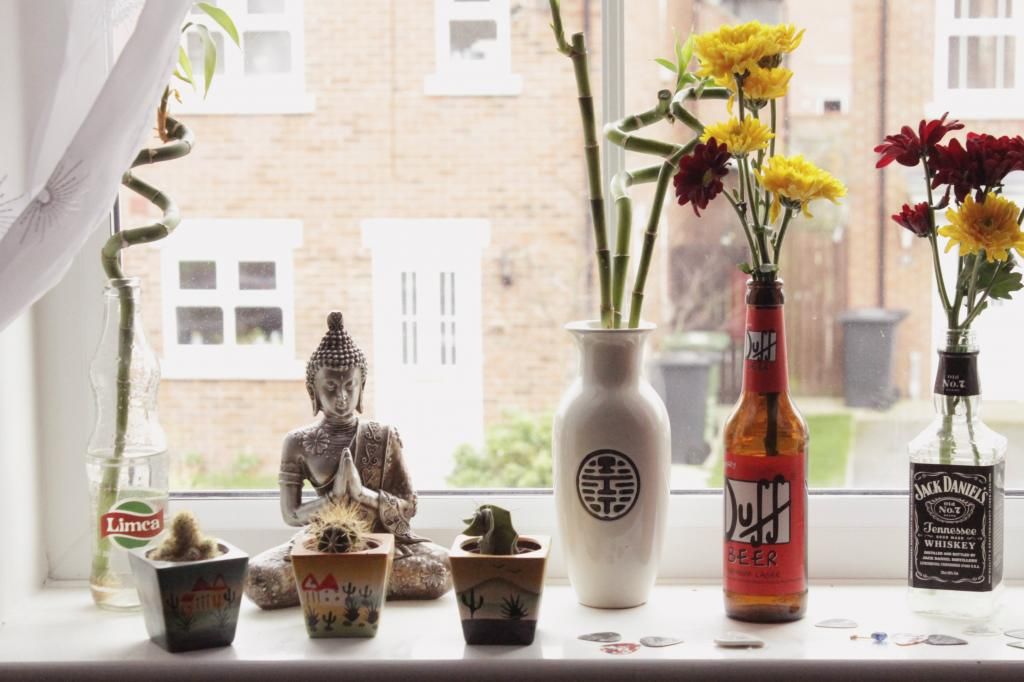 Kids, it is time we had a talk about
The birds and the bee's
Why daddy sometimes dresses like a mommy
Why bob the builder's face looks different
Why we have to wait for Grandma to kick it before going to Florida
Changes - concerning the body)
Changes - not concerning the body
Changes
It is time for a change.
*Throws on new pair of heels, snaps fingers, joins a yoga class, never goes to yoga class, justifies adding 'Yogi' to a string of social media descriptions.*
I started my first blog (not this one) many moons ago; I was 15, I had punk-looking hair and enough eyeliner to single-handedly ruin the reputation of multiple make-up brands across the region. Been fifteen and that, I found myself having very little control over what I could do in regards to life and in creating a future for myself. I had no power and no voice; there was no differentiation between myself and the boy who sat at the back of class scoring girls asses out of 10, as far as the eye could see, we were all in the same boat and I was just like everyone else.
Blogging became a little escape, I didn't feel the need to tell anyone about it because blogging alone gave me all the assurance I needed in knowing that I was doing something different and setting myself apart. I was taking a step towards creating a positive future, and at long last, been fifteen didn't hold me back.
I know what you're thinking.
Here's the poop
I am not 15 any more. (
SURPRISE
)
My eyeliner no longer worries passersby and my hair has little to no punk to it.
Having said that, I still religiously listen and head-bang to the same terrible punk music.
The number one advice given to bloggers has always been, 'Write posts that YOU would read.'
Different types of posts interest me now, and I believe that it's time to wander off into different branches of blogging. I haven't changed, but my interests have and I would like to create posts that have that air them.
'As we mature, the relationship matures with us.'







This post was brought to you from a fort made of blankets.