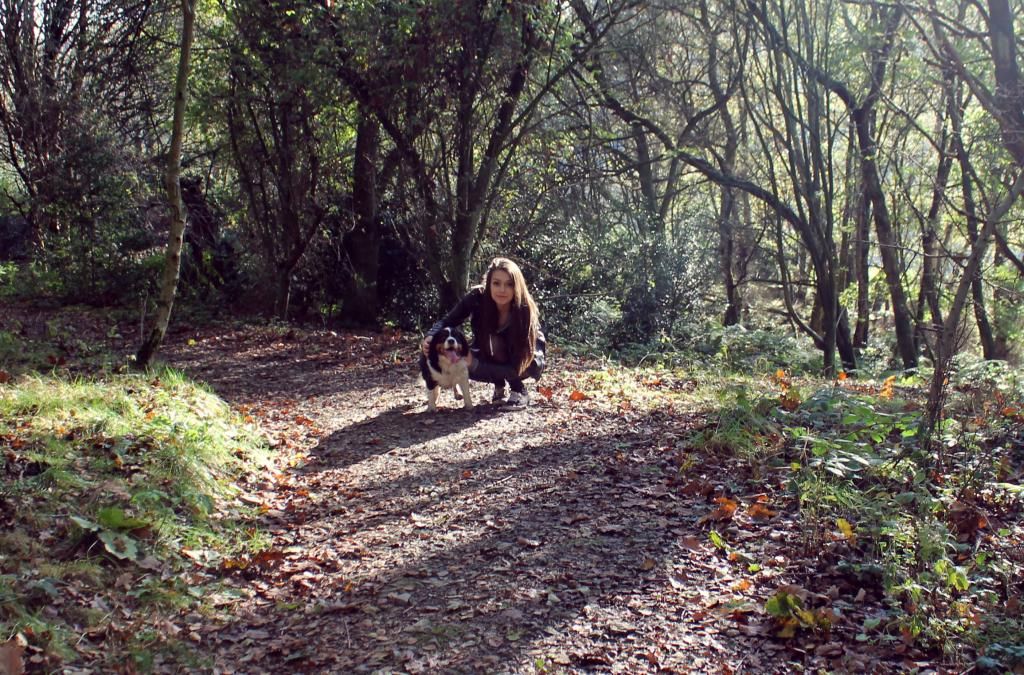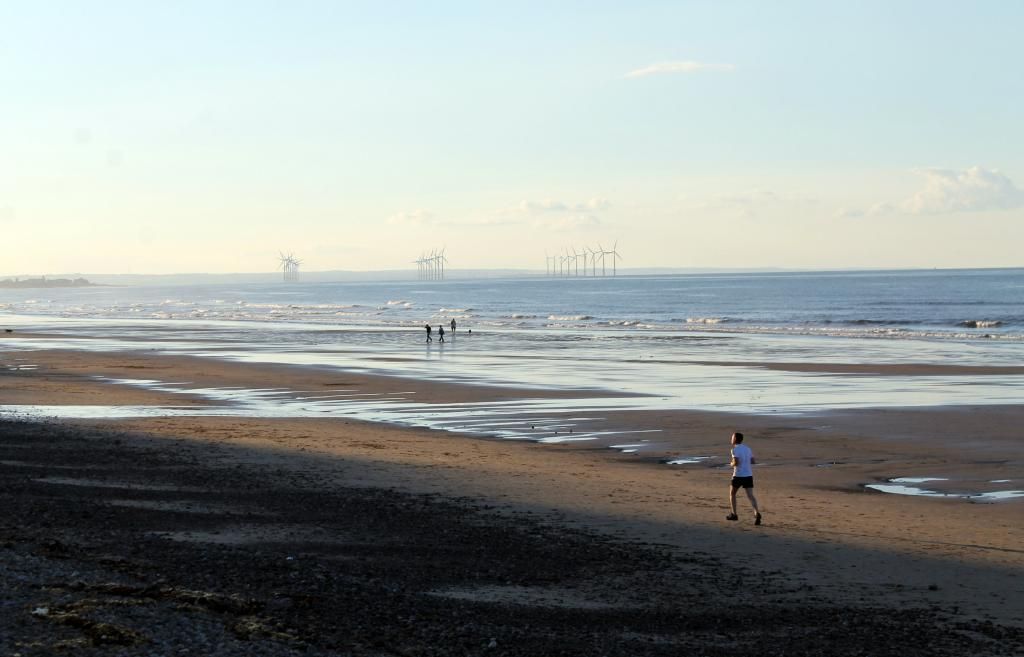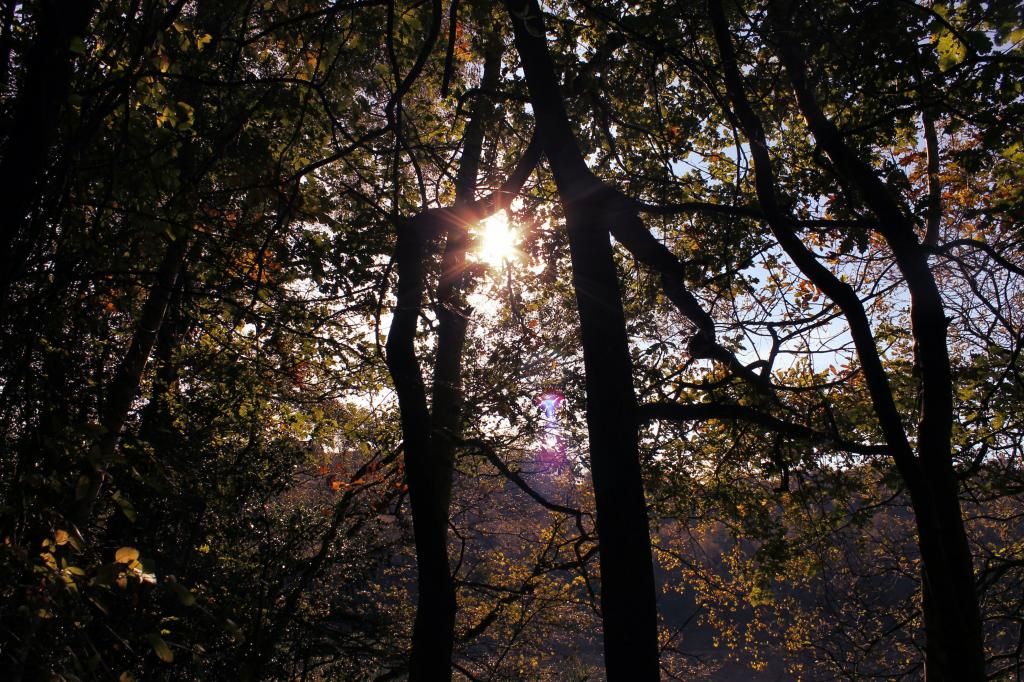 This week was filled with cold autumn walks and lots and lots of coffee (cawfee).
My wordy word, is it getting cold outside!?
I've come to the conclusion, that us British lot get very very annoying when the weather hits below 14 degrees. I can't remember the last time I went to a check-out without being met with the words,
'Oooh, it's cold outside, isn't it?' Oh, is it? See, I came here in my weather-proof, insulated bubble of blankets.
As far as I'm concerned, the world is split up into two different types of people.
People who love summer; and people who love winter.
I like to call us few, brilliant people 'Winter Slugs'.
And the opposing team 'Summer Bugs'.
We enjoy blankets, hot chocolate and Netflix.
We will never amount to much in life, but hey, at least we were cosy.
Are you a Winter Slug or a Summer Bug?
#winterslugsunite
When you are lost, look to the future.