1.) DENIAL.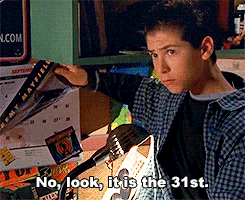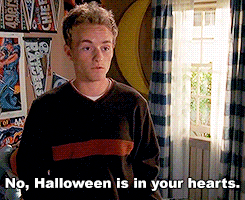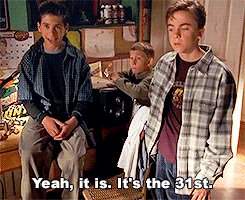 2.) Your mind heard the word pizza, and in a moment of weakness, the words, 'Sure, sounds good.'
fell from your mouth. Facebook invitations have been sent; a commitment is made.
3.) Three days before Halloween...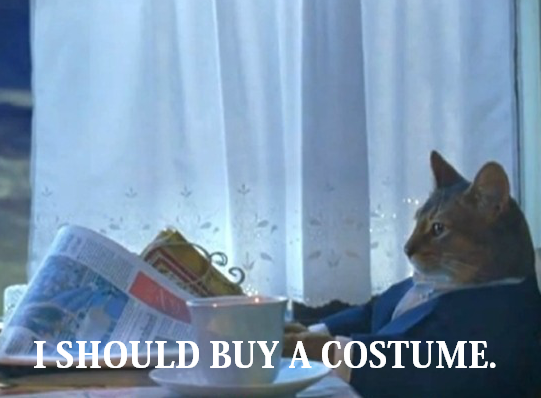 4.) You start frantically, bargaining with friends in a desperate plea to avoid buying a costume.
♥
5.) All this Halloween business is overwhelming and many lives of innocent jelly babies were taken in cold blood.
6.) Hey Presto! You found the costume you wore for world book day in Year 6, but the 18lbs of Jelly babies you consumed (not to be mistaken by the ten years of binging and neglect) have caught up with you. Shame, you would've made a swell Tracy Beaker.
7.) Praise the Lord for accessories.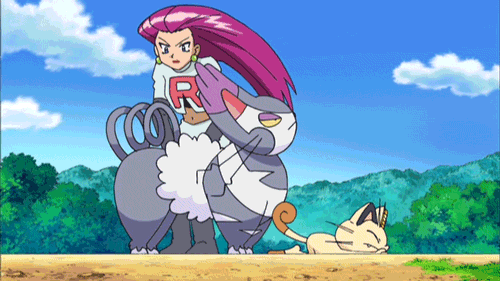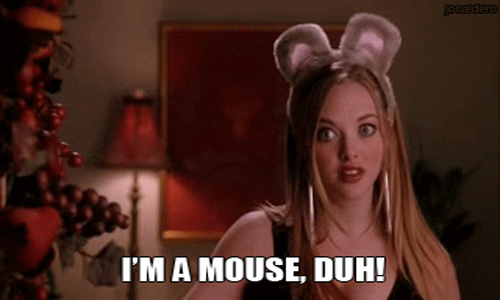 8.) The day has arrived.
9.) In a bid to be festive, you do the old 'I saw it on pinterest' bit.
10.) 4.13 pm - Therapy inducing children are knocking at your door; violently throwing bags of Haribo's at them didn't work, they're getting stronger, they're reproducing and spreading like wild fire!
Satantic forces are at work.
11.) Your poor old, weary ticker just can't handle those unexpected frights like it use to.
Old age has not being kind to you.
12.) Granted, some people might've gone all out.
13.) But there were an odd few, those of whom you share an unspoken lack of a creativity with, who didn't dress up either.
14.) And, yep, you weren't all that fond of the gimmicks.
But there was PIZZA.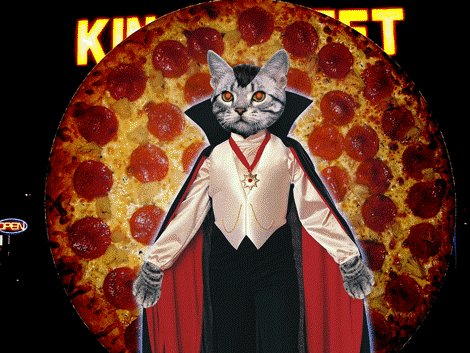 HAPPY HALLOWEEN!

This post was brought to you from a fort made of blankets.