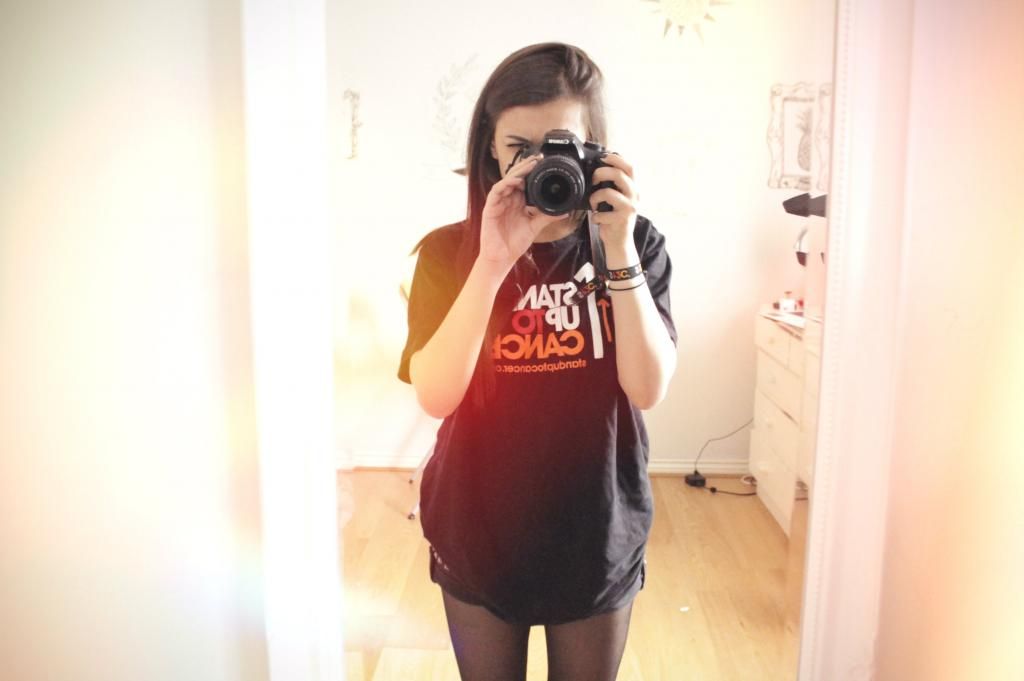 Having an unwanted darkness growing and spreading within you is truly awful.
To have your own body turn on you, without a whisper of a warning, is by far the cruelest act of deception.
Cancer might make you weak, but before anything else, it makes you strong beyond belief.
To be willing to fight a battle you didn't start, shows an immeasurable amount of courage and a remarkable will to live.
Hold onto to your blessings; forget your troubles.
Be as you wish, for you are remarkable.
Let us appreciate the wonderful people around us, as life is so precious.