1.) DENIAL.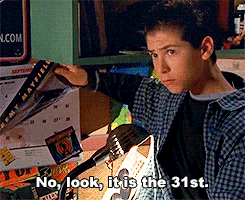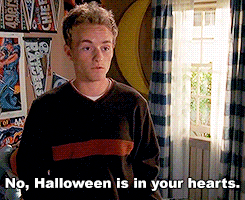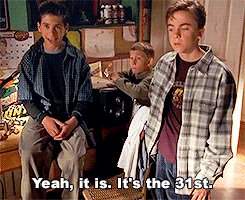 2.)  Your mind heard the word pizza, and in a moment of weakness, the words, 'Sure, sounds good.' 
fell from your mouth. Facebook invitations have been sent; a commitment is made. 
3.) Three days before Halloween...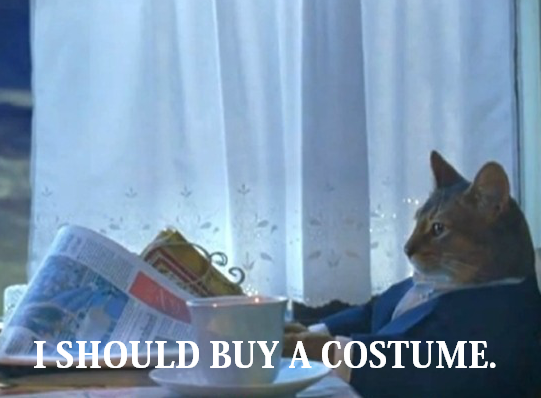 4.) You start frantically, bargaining with friends in a desperate plea to avoid buying a costume.
♥
5.) All this Halloween business is overwhelming and many lives of innocent jelly babies were taken in cold blood.