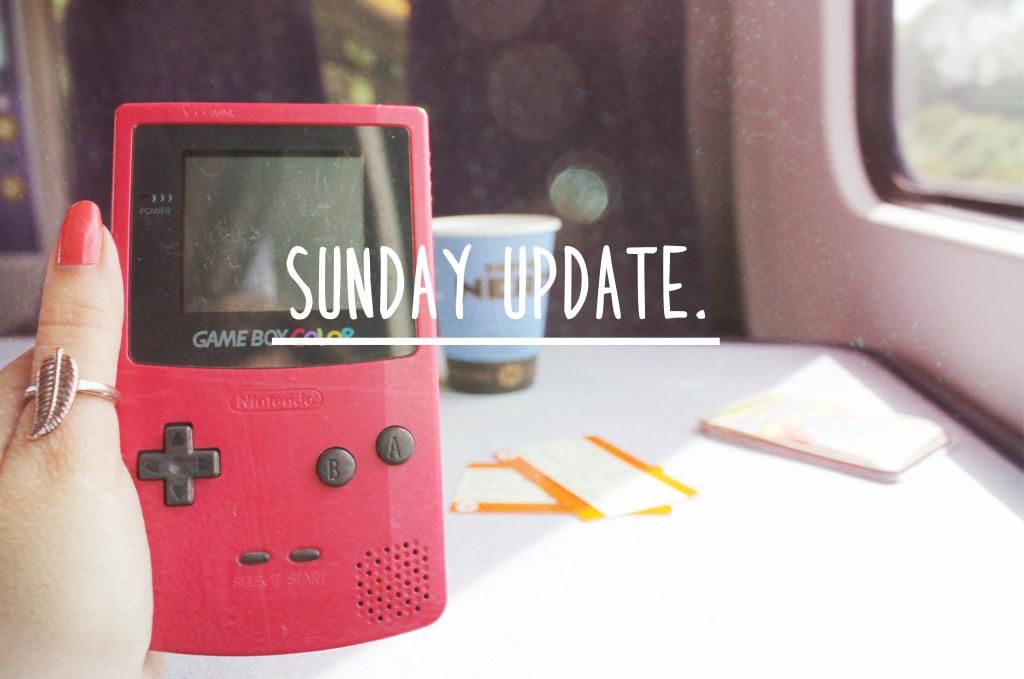 Queen of the HIPSTERS!
.Pokemon Yellow - making train journeys durable since 98.
.Today was spent causing a ruckus around Middlesbrough.
.I bought a portable toothbrush today which confused me at first as I was under the impression that all toothbrushes were portable... this was until I realised you can flip this toothbrush out like a POCKET KNIFE.
I've since decided that I'm going to take to the streets and fight crime.
They'll call me CAVITY GIRL (it's better than Oral Girl)
.I confidentially handed the lady in Starbucks a Tesco receipt in place of actual money - surprisingly not the first time I've done this.
.I had an encounter with a suicidal spider who jumped out of a pair of trousers I was ironing.
My screams for help did not rouse the neighbours one bit.
I'm starting to question how they feel towards me.
.It has hit that point in the night where my brain cells have turned to mush and my bed is giving me a come hither look.
Okay bed, you win this time.
Remember to STAY ABSURD.