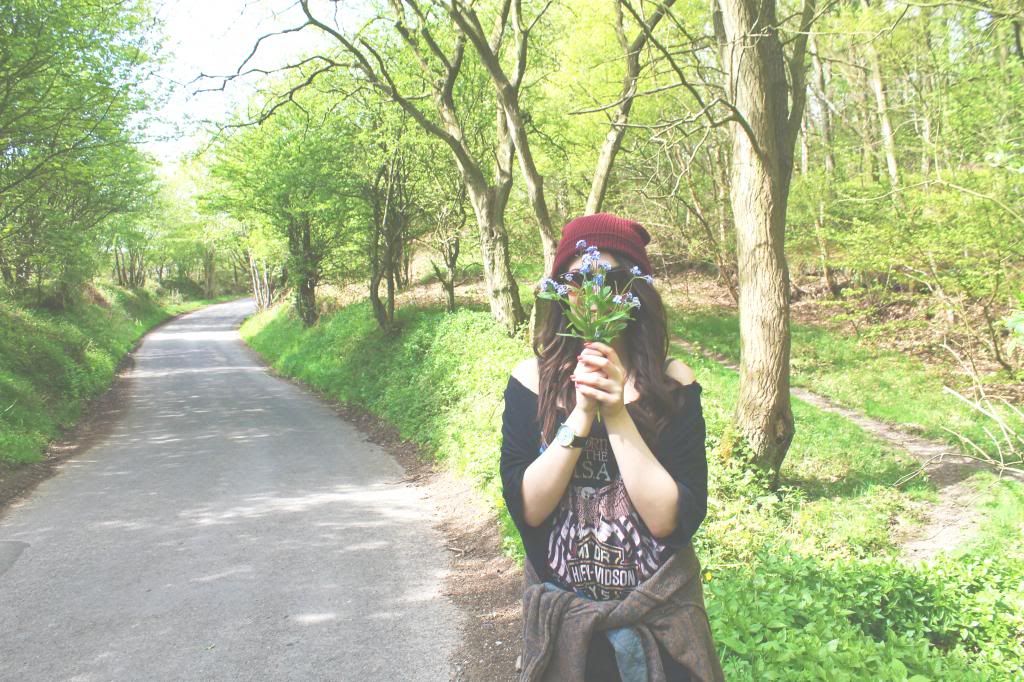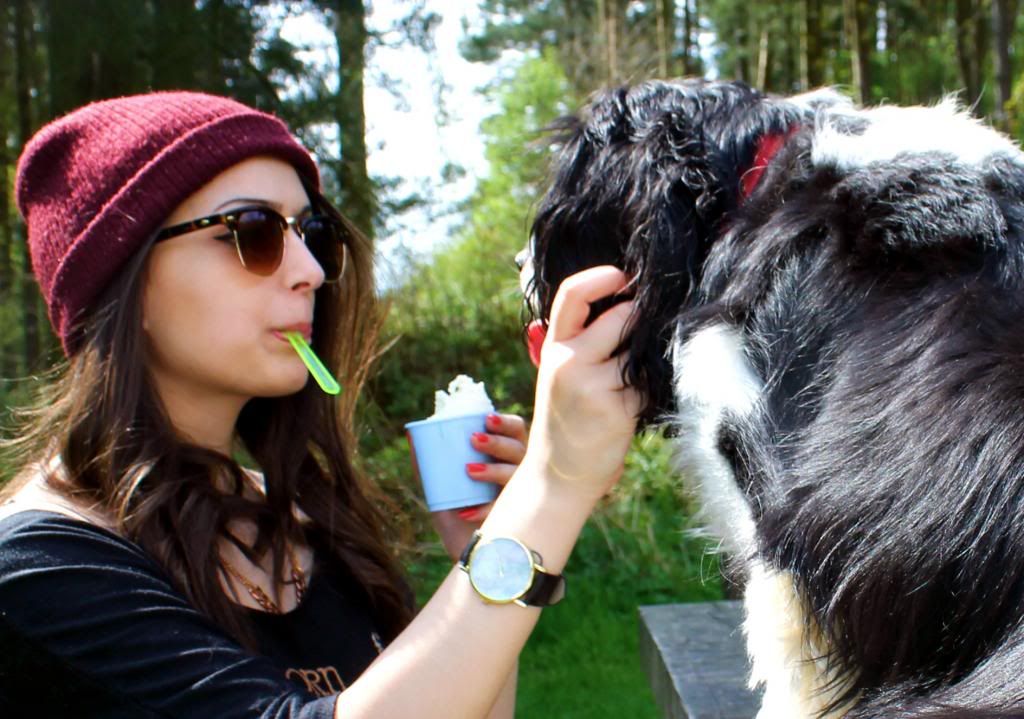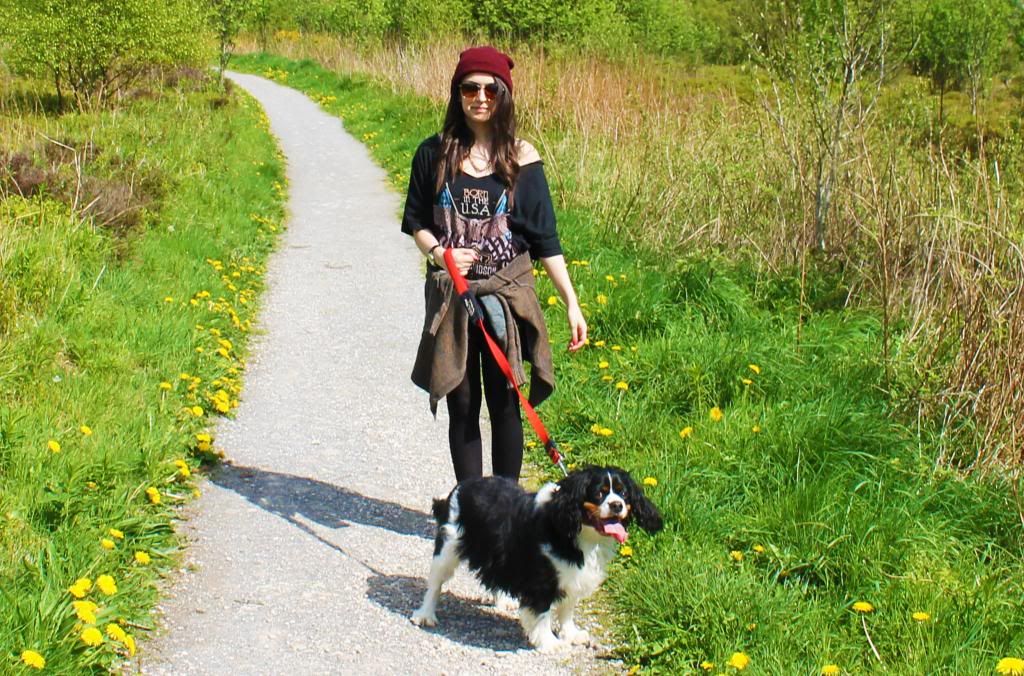 Ahh the weekend has been a good'un.
Friday.
.Friday night was spent in York with my sweetest bro.
.I got molested on the train by a woman who was eager to share her bowel habits with me.
.I had a delicious pizza and a sickly dessert.
.We had the greatest waitress in the universe and now we are going to bug her for the rest of her working life.
.I spoke too a lot of strangers.
.People are nosy.
.I discovered a love for crushed ice.
Saturday.
.On Saturday I went on an adventure with Mt.
.The day further confirms my notion that Yorkshire is the most beautiful place on earth and I'm never leaving.
.I wore a beanie to cover my hair (not being cool, just unhygienic)
.If you see a DPD truck whizzing around, go up to them and say 'Bitch, where's my parcel?'
.I ate Ice Cream on a bench with Mt.
.I jogged a good 10 miles - playlist is everything.
Sunday.
Today was spent curled up in a ball in Greggs eating pasties and drinking coffee.
.IT IS MONTY'S BIRTHDAY.
.We ran out and bought him some goodies!
.I took pictures for an exciting blog post coming this WEDNESDAY.
.I'm officially (unofficially) allergic to chocolate.
.I'm debating whether to order a bunch of clothes from H&M.
.Now I shall watch Frozen and try to make a path in my room so I can actually walk through it.
I drank wine and giggled at the word salad.