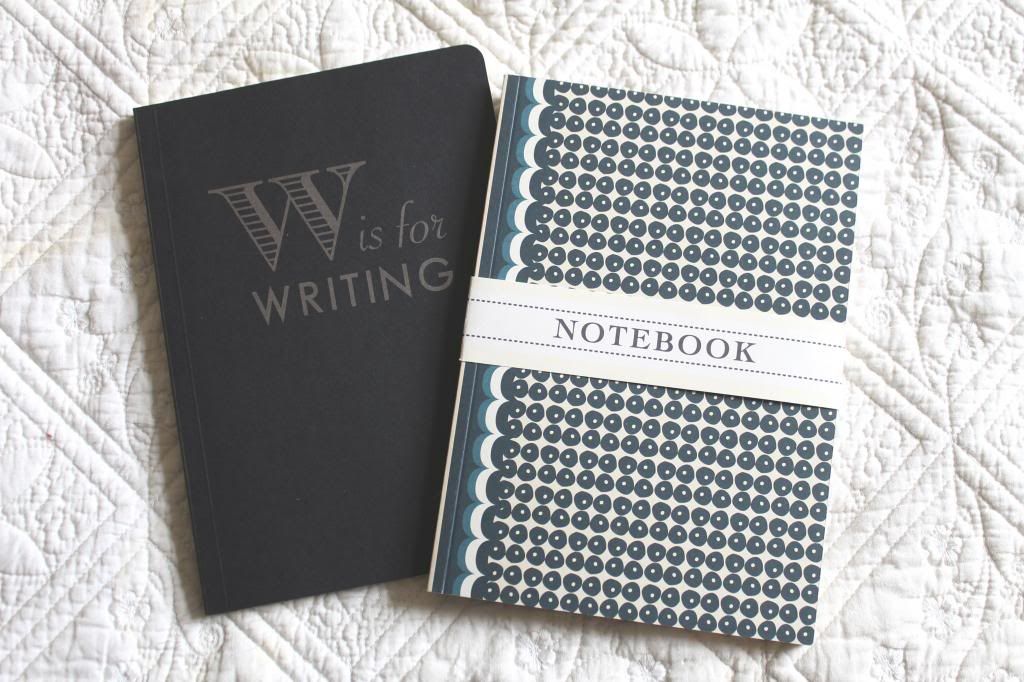 We all need a little mid-weekly pick me up, right?
Notebooks - Waterstones
A brand spankin' new Waterstones just opened up in York
(Let's take a minute of silence to remember the late Republic)
As soon as I found the glorious stationary section I galloped around in a gleeful celebration.
And just to satisfy your imagination I can confirm that it was something like this.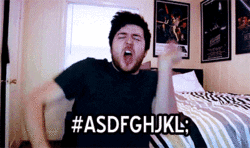 The Proclaimers
You absolutely can not listen to The Proclaimers without smiling at their beautiful Scottish accents.
Redvines + Pacman Energy Drink
I'm currently slurping juice through a redvine because that is just where life has brought me.
Collection Nail Varnish and Eyeliner
I actually love this eyeliner, it has a really precise brush and I can just do one big 'Swooosh' and then boom I did done that eyeliner.
Pantene Heat Defence Spray
I've heard a lot of good things about Pantene on the blogsphere recently, so I thought I'd jump all up in that grill.
(Sorry for the appalling quality of the top photo, but I ate the edible produce so I couldn't take it agian
)