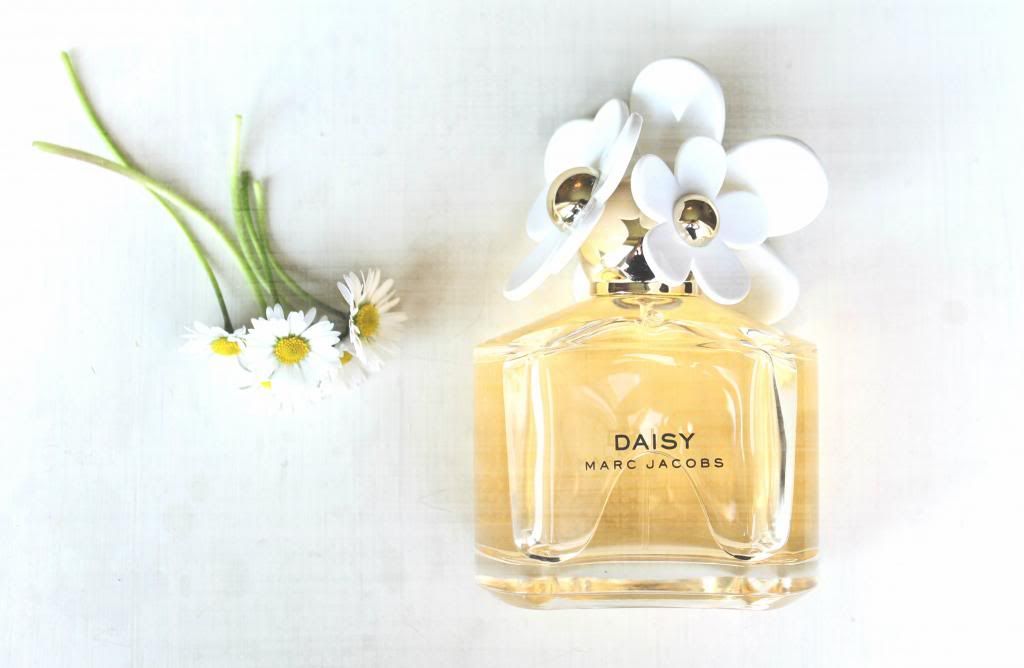 I had way too much fun picking daisies for this - can I get a holla for Estrogen?
This is my favourite perfume of spring time, it reminds me of freshly cut grass and early mornings.
Though I do have to suppress the urge to put on a floral number and prance around
in a field of flowers when wearing it.
Hope everyone had a lovely Easter ♥