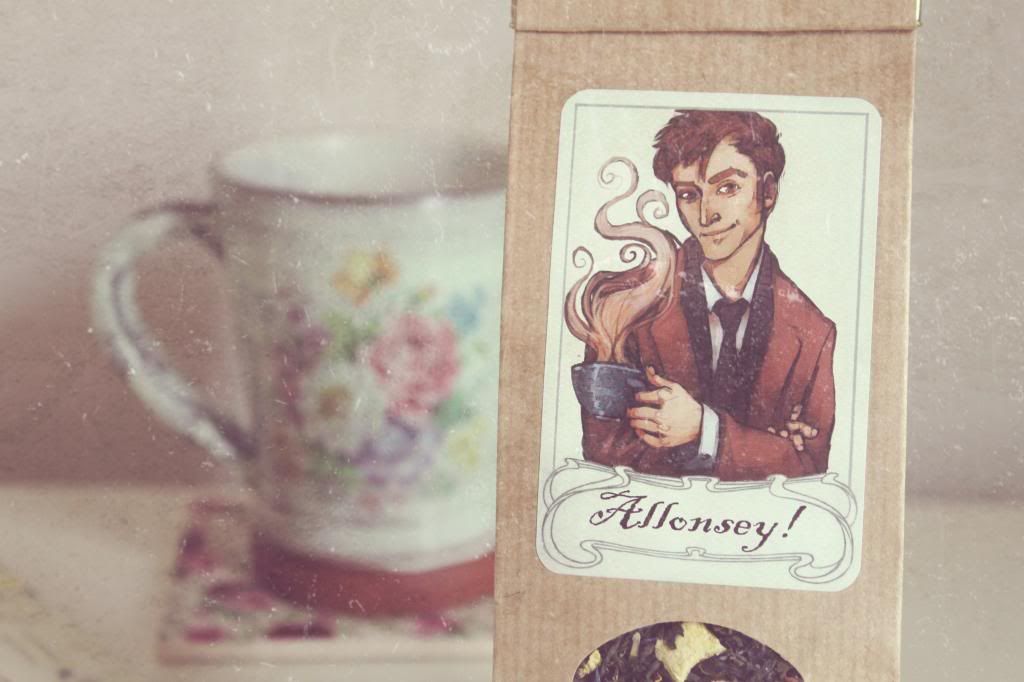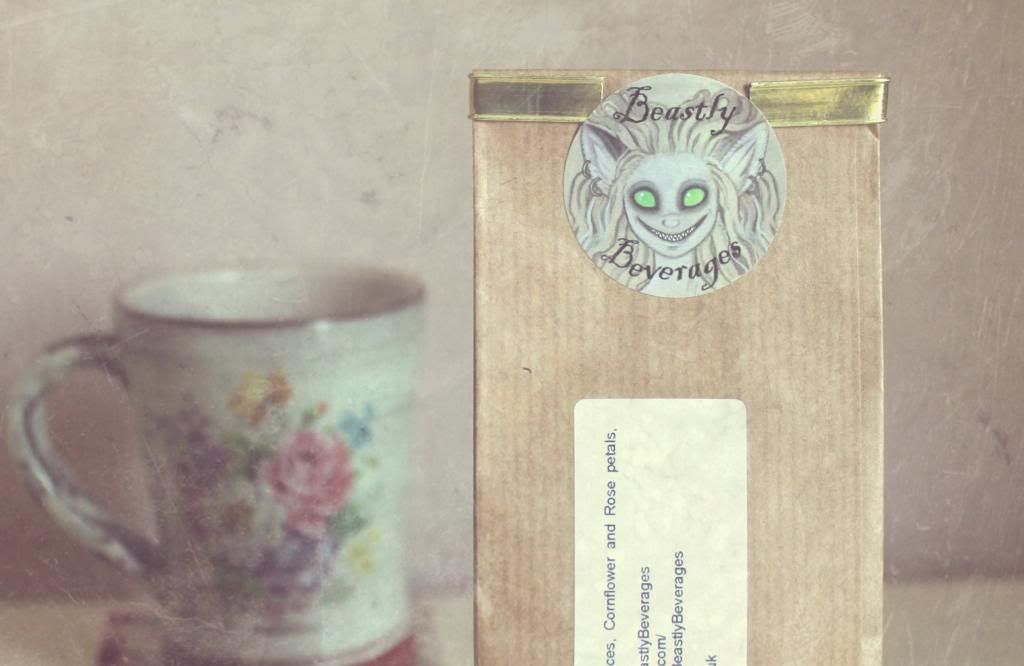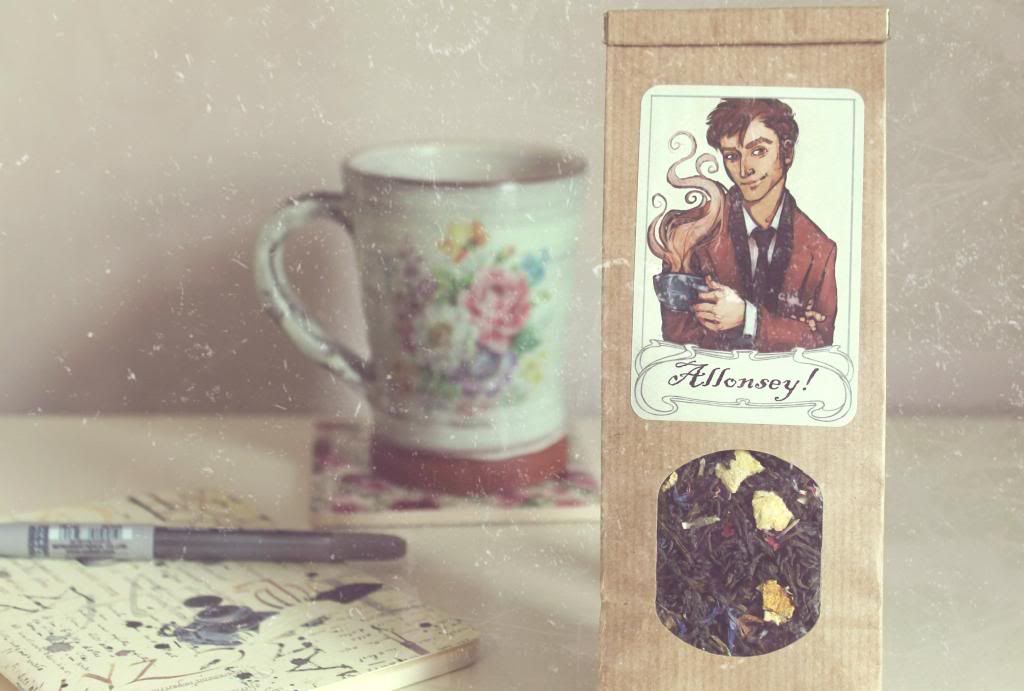 Whenever someone I know has a birthday coming up it gives me the perfect excuse to get my ETSY fix for the month.
Here is the low down on Beastly Beverages, they take some of our most loved sci-fi characters and make a wonderful unique blend of tea inspired by them, for instance this tea is sweet and tangy like the beloved David Tennant (the best doctor) let's not fight, just accept it and move on.
I love the quirky illustrations on it and it would make an awesome present for anyone who enjoys the nerdier things in life. I am trying desperately to avoid using the word Christmas so early, but it is only 12 weeks away so sue me now and thank me later.