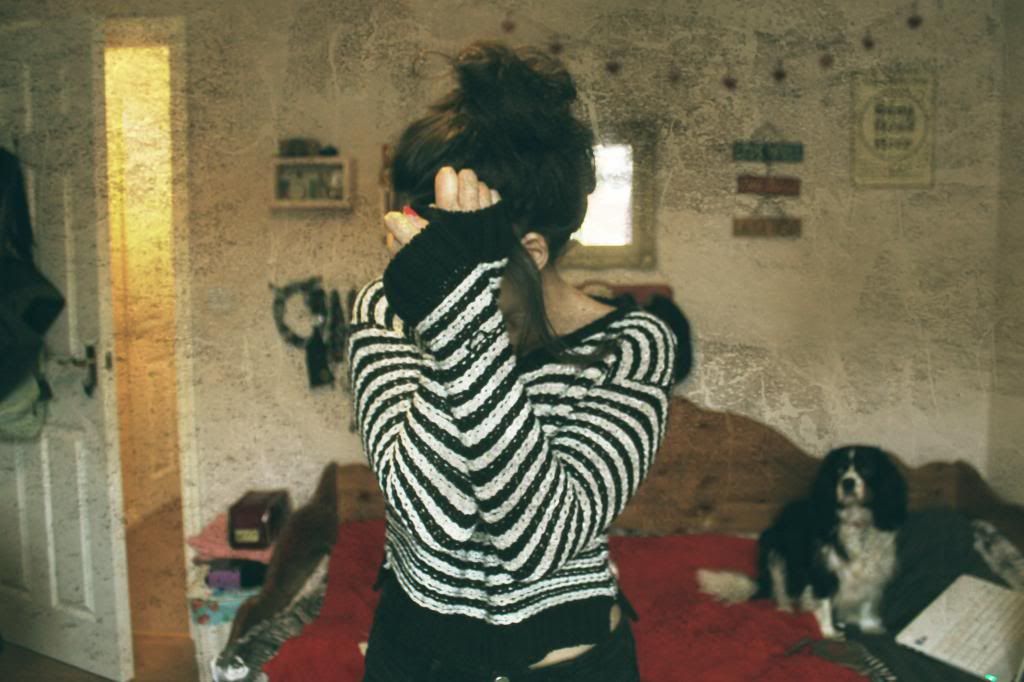 Monty is also concerned apparently
It is getting colder and oh gee does that make me a happy chappy.
September is setting off to a slow start.
Am talking chilly mornings, bare faces and sore feet.
So calm and so very dull.
I hate you September, you are a dick and nobody likes you.
Go home.