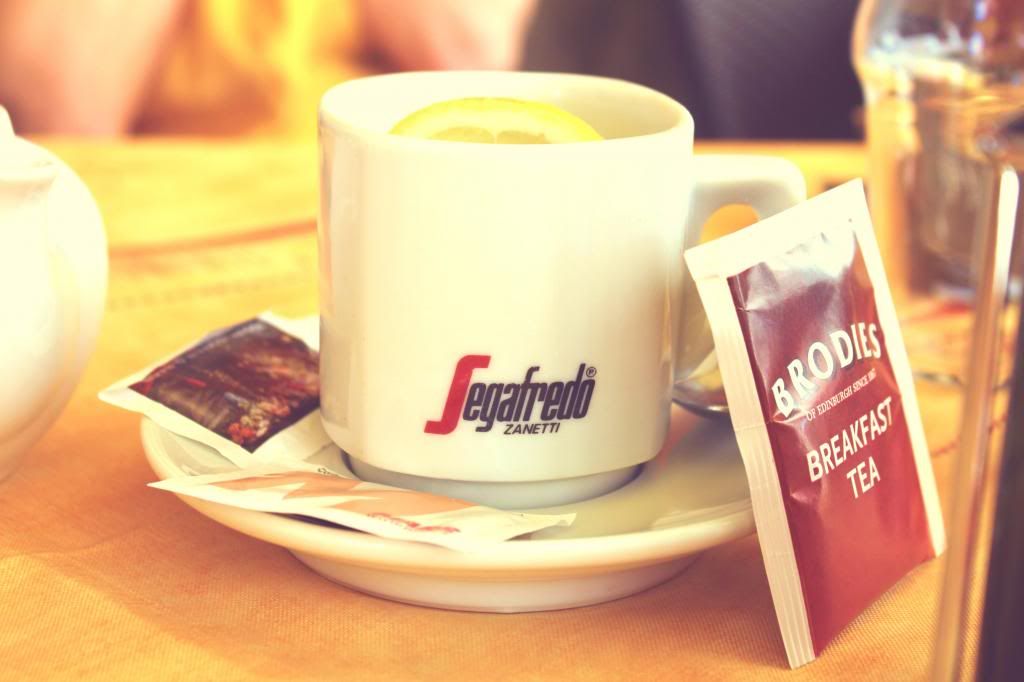 Buongiorno blog, I think we are overdue a catch up.
P
ause Zelda and focus, time to get real yahz.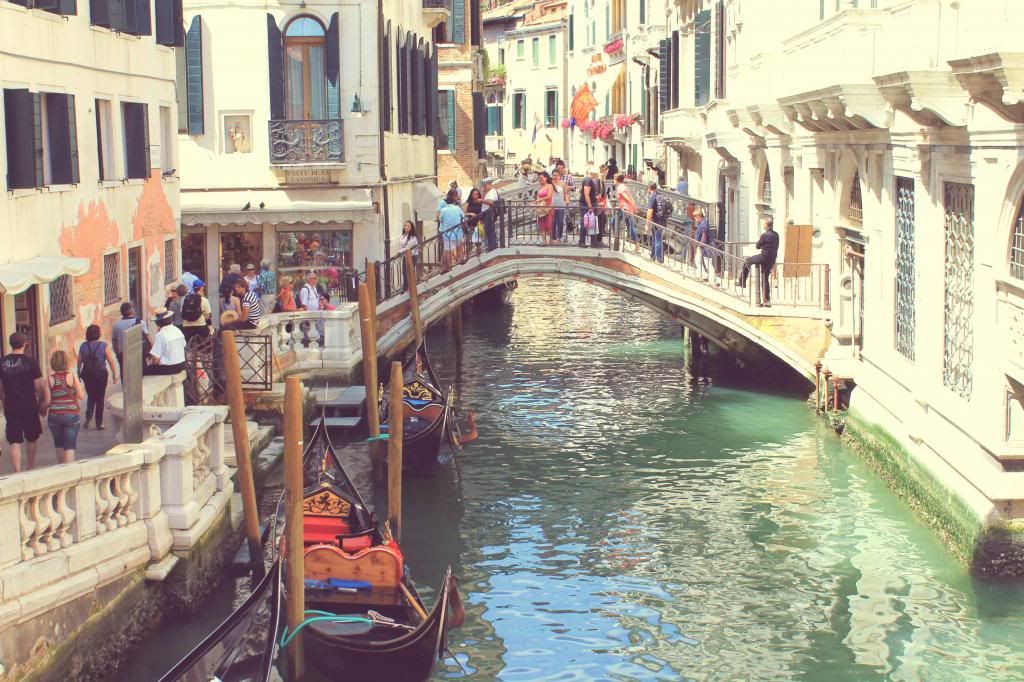 I went to ITALY for quite some time, it was amazing.
We hit up Venice, Florence, Siena and Pisa (briefly to the airport, it still counts)
I will be posting a lot of pictures from Italy and rambling about it (dragging it out) for a couple years. Be prepared it is gonna get boring.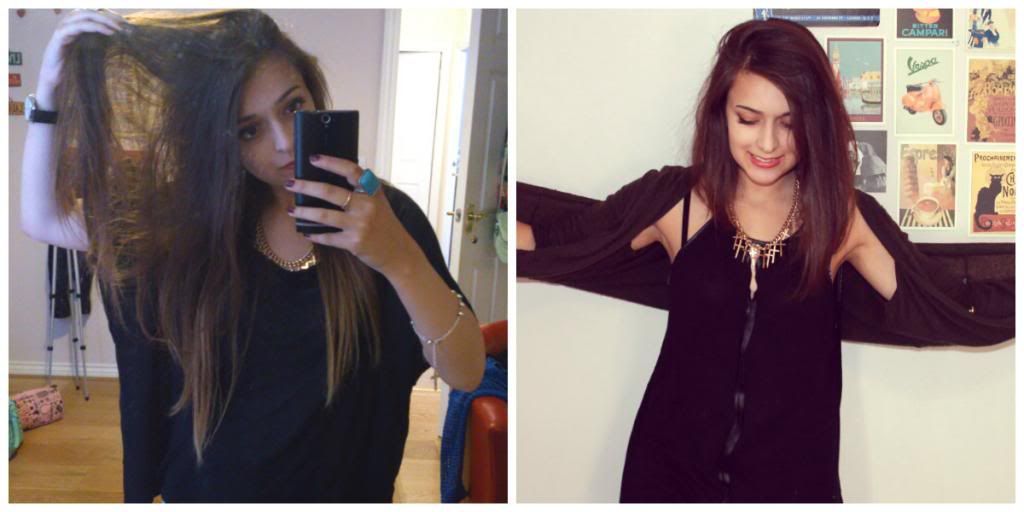 Oh and um I cut all my hair off, no big deal.
One of those spontaneous moments or something.

I know, I know, I've changed my blog design about 4 times this year alone but it was necessary. If you care to focus your attention on my new navigation bar, you may see a new page called 'Men's Fashion' this is happening fo realz. I don't know why but I love men's fashion, if I am in Republic I will go upstairs to the men's section, not just for the cool breeze of properly functioning air conditioning but because I just like looking around and seeing what is going on up there, I don't want to be missing out on any fun. It just interests me and I imagine I am going to enjoy writing about it.
I awarded myself with a victory Hot Chocolate. It tasted just the same only with a spoonful of this...
Sass.