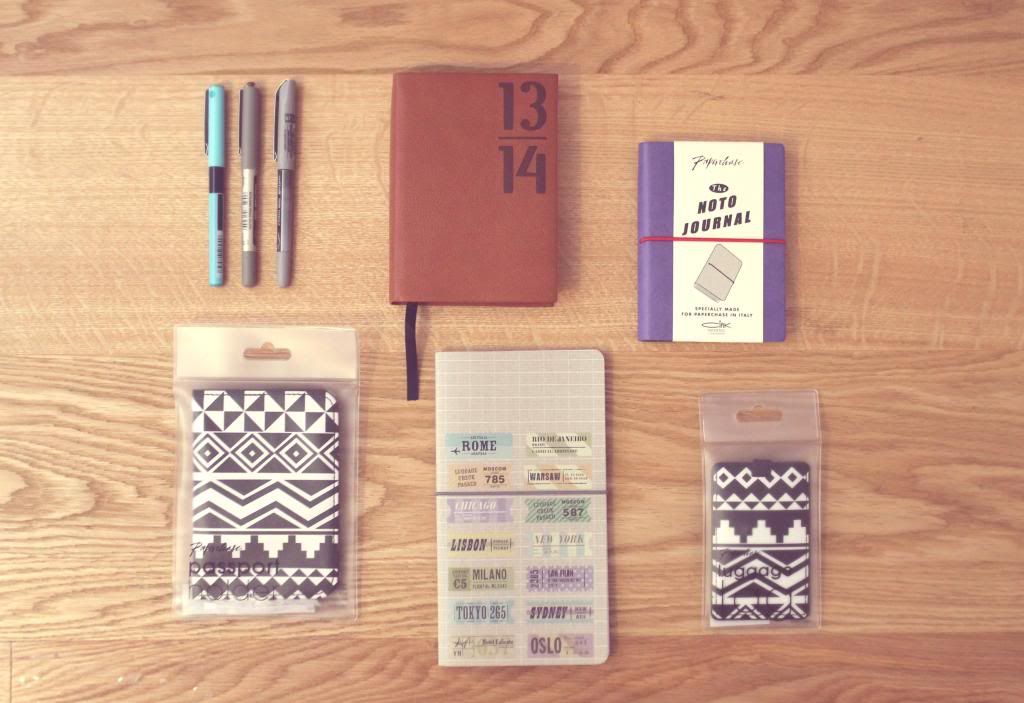 How does one not enter Paperchase? Seriously.
It wouldn't bother me so much if I could buy just ONE small thing but no, I have to buy 31 pounds worth of goods.
I can't help it, Paperchase just beckons me, whenever I walk past there, it is all like 'Come on in, just have a quick browse' and I'm all like 'Go away, I can't afford your fine stationary and crafts' and it's all like 'Fine, just walk away then, I dare you.' and then I have to stop talking to buildings and get sad until I try walking past Topshop, that is a whole other story. I tell you something though buildings just keep getting sassier and sassier these days...
What, am I going crazy? Someone keep her talking whilst I phone for help. huh.
Please don't.
For me I think Paperchase, Starbucks, Urban Outfitters and Topshop are the hardest shops not to go into. What are yours? Let me know in the comments!