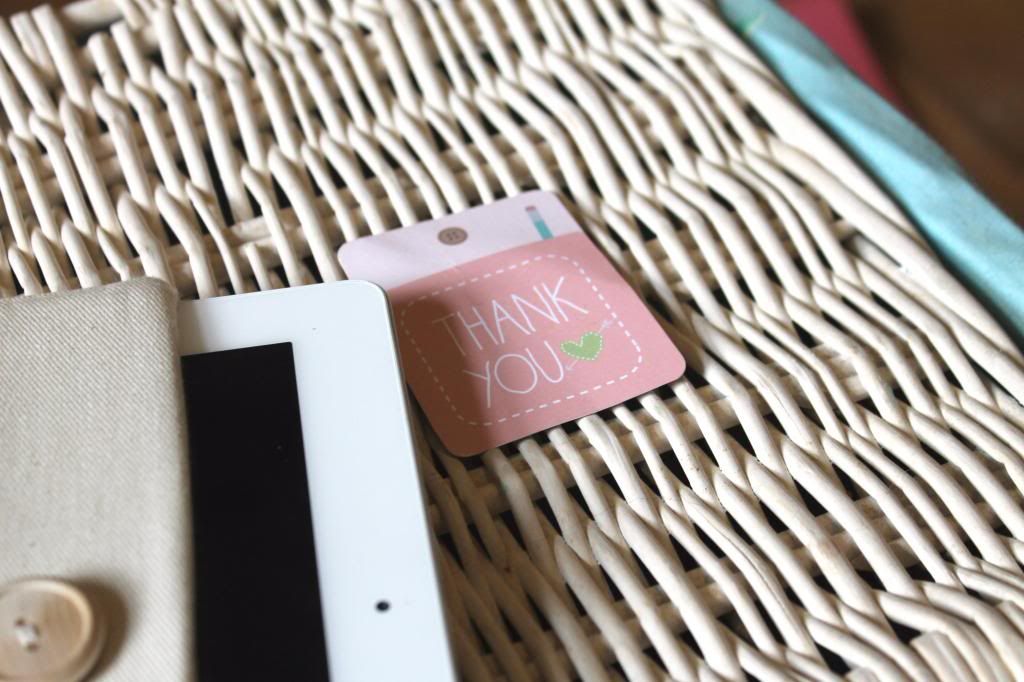 Like every woman in the world I love Etsy, I could sit and browse through all the geekery it has to offer for hours upon hours, but when it comes to me actually buying something from there it usually needs to be from the UK so I don't have to pay a huge shipping fee.
Basically, I am going to Italy on Monday and I shall be taking Mr Ipad with me instead of beefy laptop, but my ipad needed a cover because, well, I break and drop stuff a lot and if it is going abroad with me then its chances of survival are already limited to be honest.
I've found this amazing shop on Etsy that needs to be shared, it is really great for anyone who is looking for cute ipad cases, laptop cases or even phone cases. They have a huge range of different patterns and even though it is handmade the quality of these cases are just incredible.
If I had more gadgets (or stopped breaking them so often) I would buy more stuff from here in a heart beat.