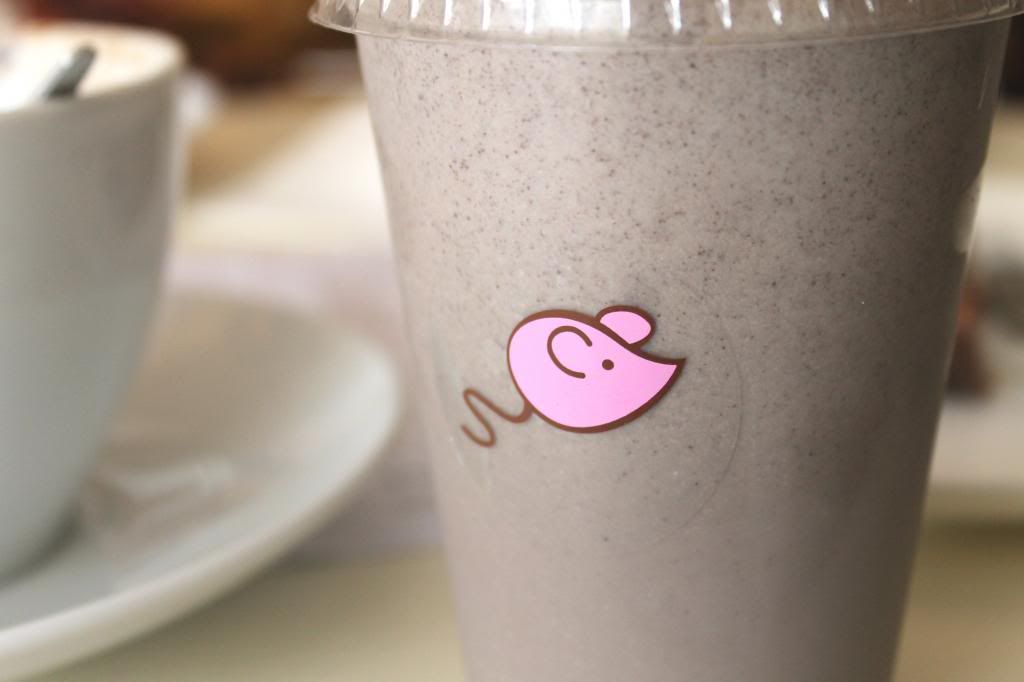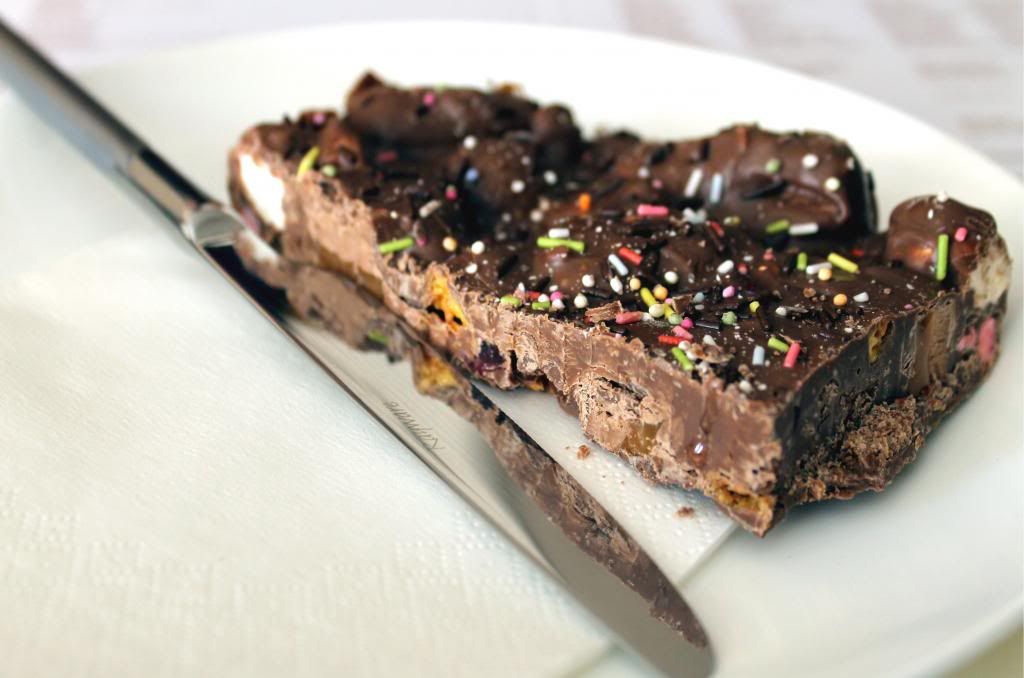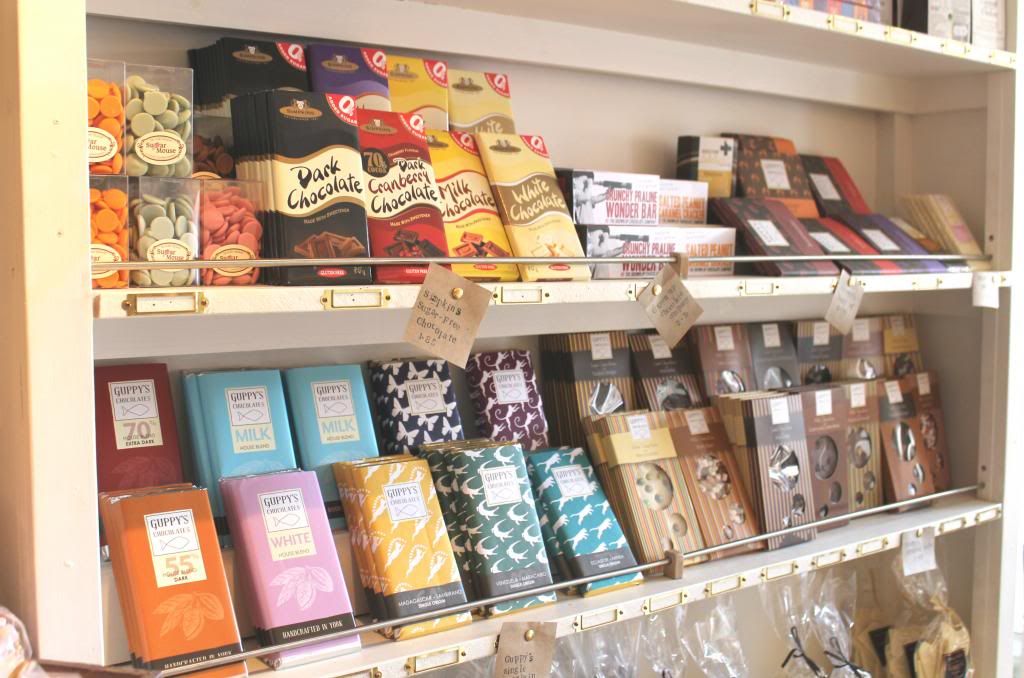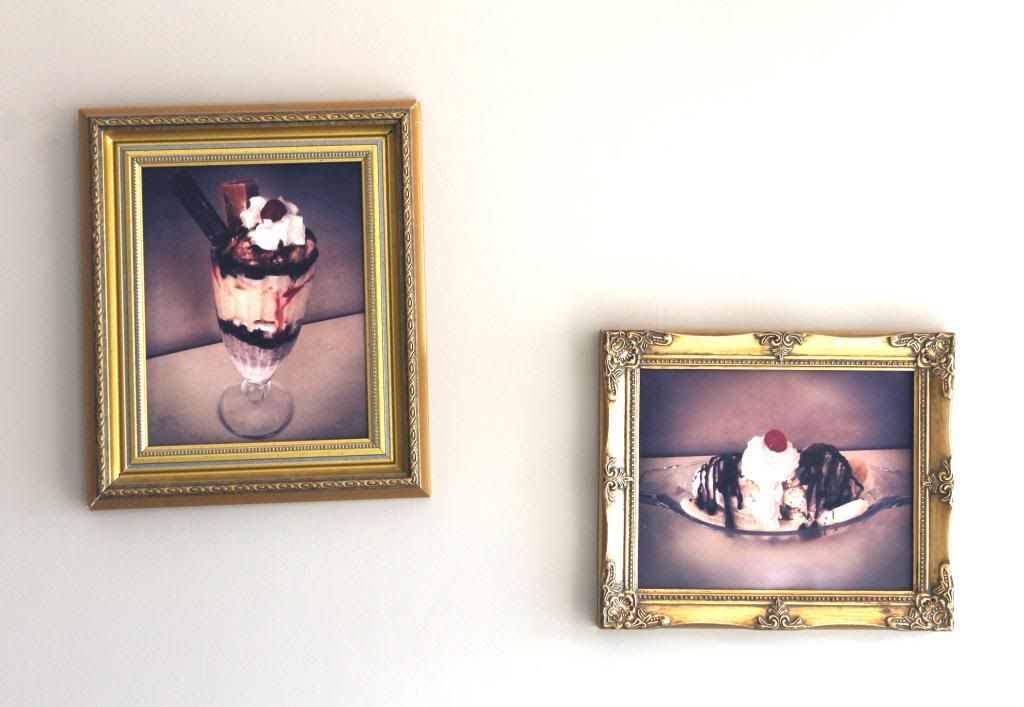 Bonjour, let's cut this short.
I found the reason for my entire existence the other day in form of a sweet shop within a little town in North Yorkshire called Easingwold. It is hands down the best sweet shop I've ever been too, as soon as I walked in I was overwhelmed with the urge to reenact
'this'
scene from Willy Wonka and the Chocolate Factory. If that doesn't sum up my entire experience then I don't know what will, because there are no words to describe this little place.
They also just happened to serve me the best milkshake I have ever had the pleasure of drinking and I've drank a lot of milkshakes in my time. As well as that, the Rocky Road I annihilated was crazy delicious and just look how shiny their cutlery is, wow. I would really recommend this place to anyone living or visiting the North Yorkshire area, it is so lovely and the prices are very very friendly.
I may have gained a minor chocolate addiction accompanied by 10 lbs , but was it worth it? Yes.
Was it necessary to buy a bag of cinder toffee on the way out? Yes, yes it was.
Was it necessary to fall down their step as I left? Yes, I absolutely did that on purpose.