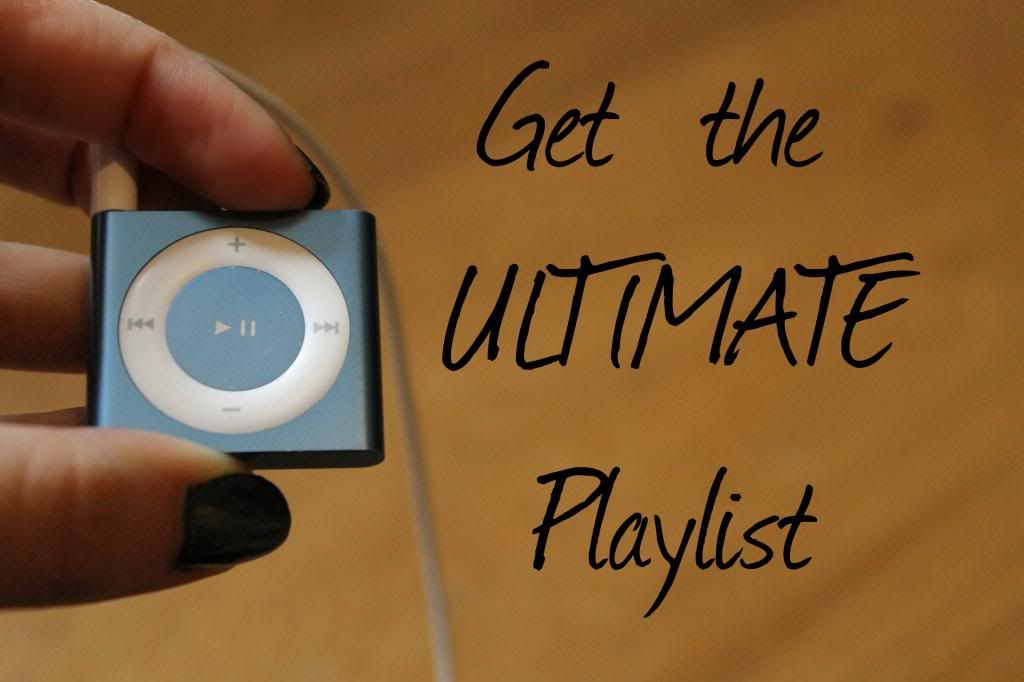 I can't explain how much this can turn around a whole jogging experience, having the right playlist will put you in the perfect mind set for jogging and can motivate you to run so much further.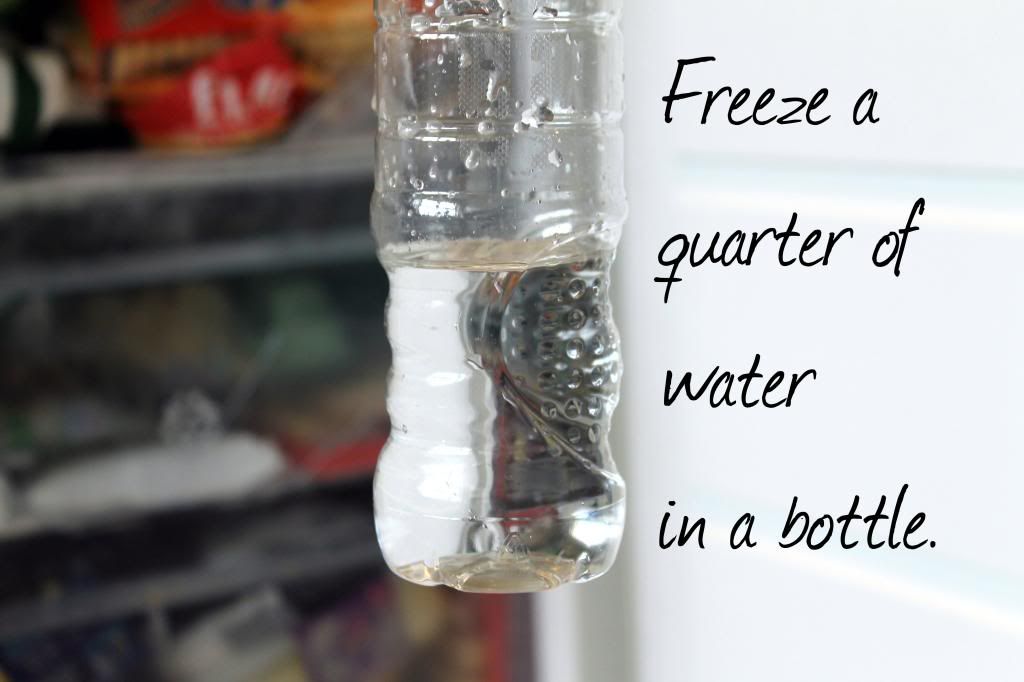 So the night before you go jogging get your water bottle and fill it up about a quarter of the way and freeze it.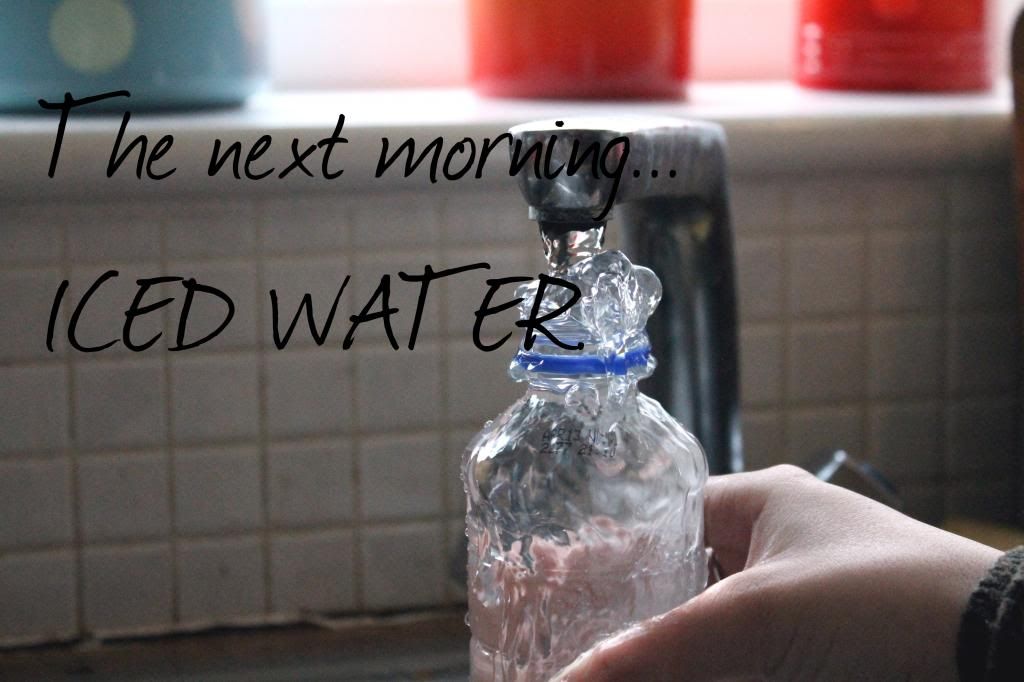 The next morning, before you go for your jog simply fill the rest of the bottle up with water and then you will have a cool refreshing drink for when you run.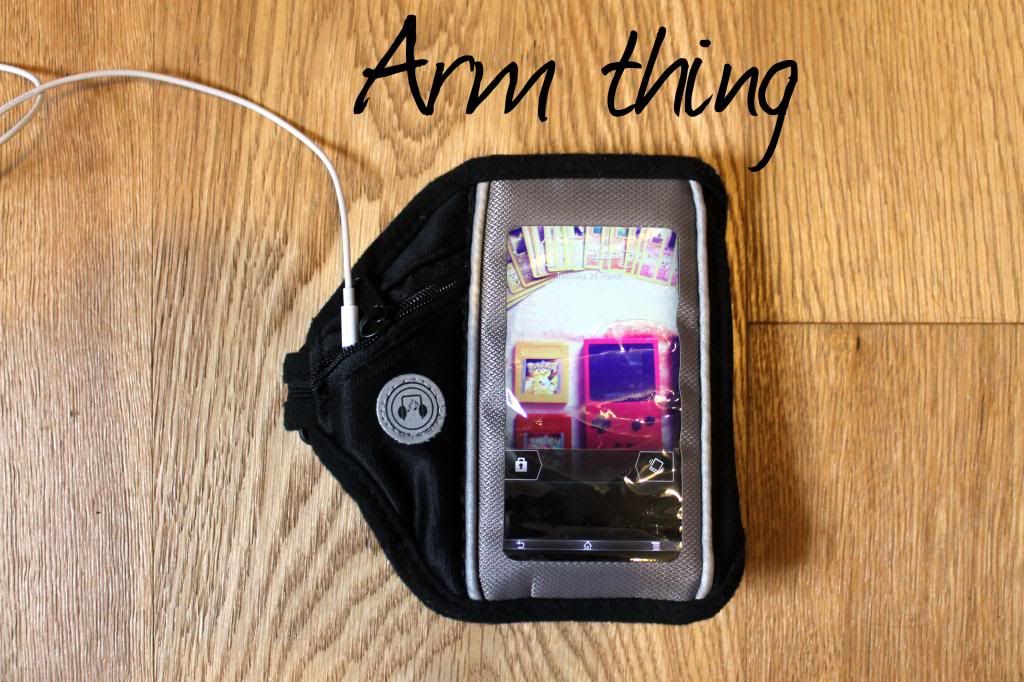 Okay, I'm not actually sure what these are called but it is a thing which straps around your arm all for the reasonable price of £2.99. You can keep yo moneys, yo phone and yo ipod in it, to be honest it is just really handy and it makes you look the part.
By the by, I finally started my blog roll, so be sure to check it out.
'Run baby Run, don't ever look back.'