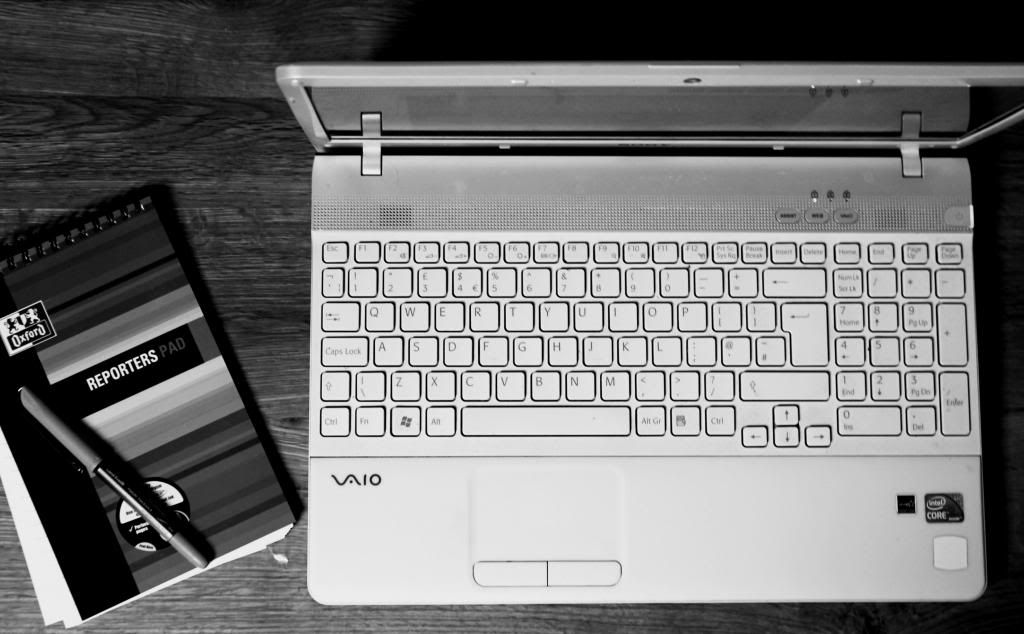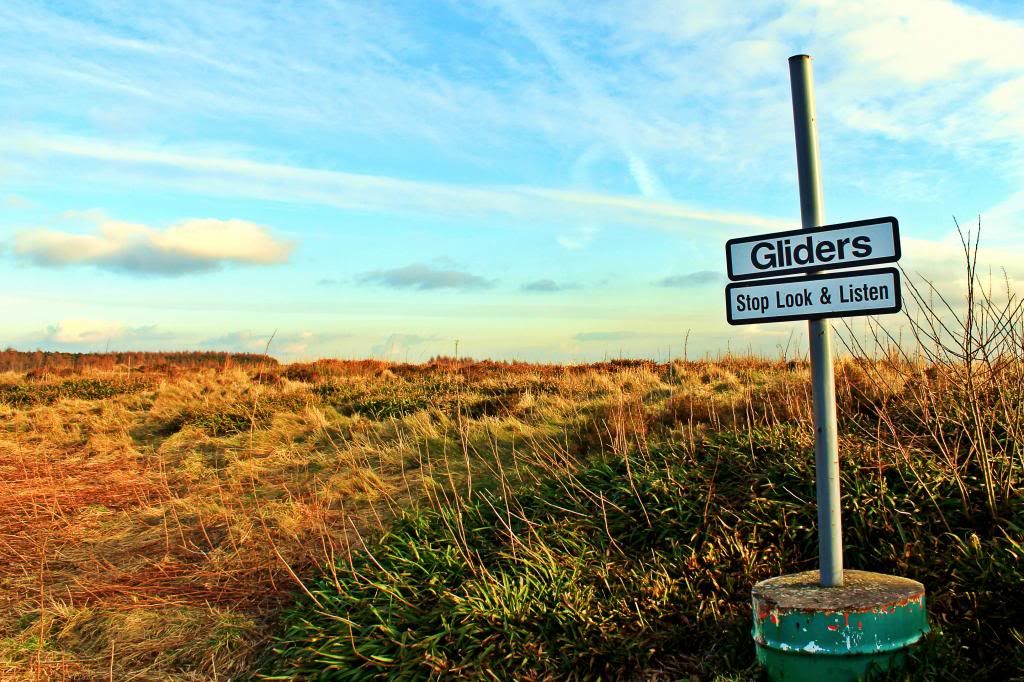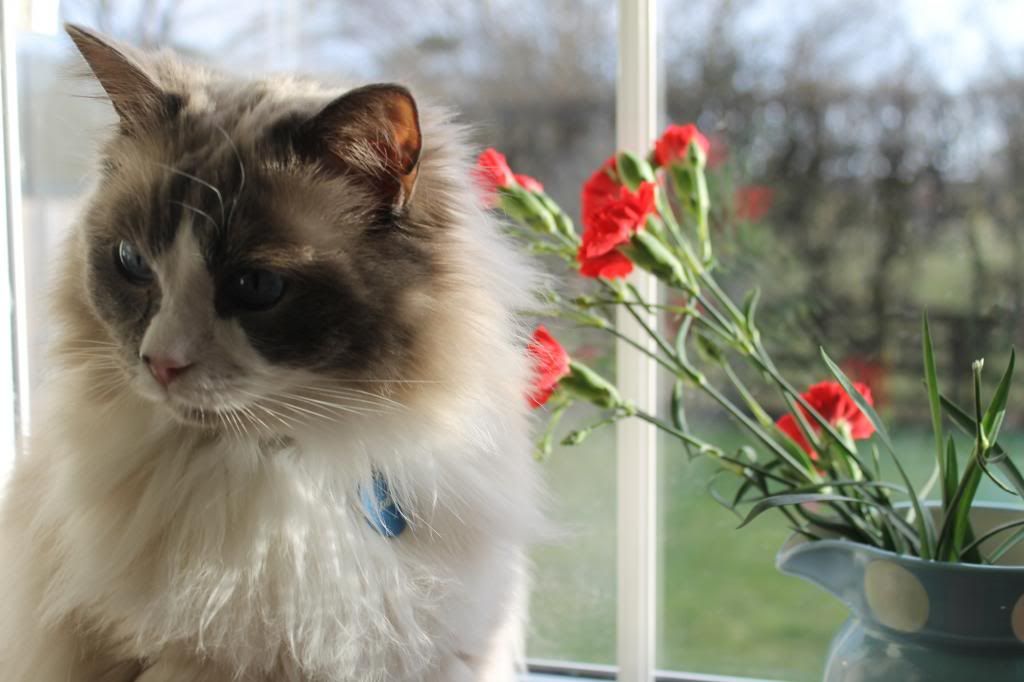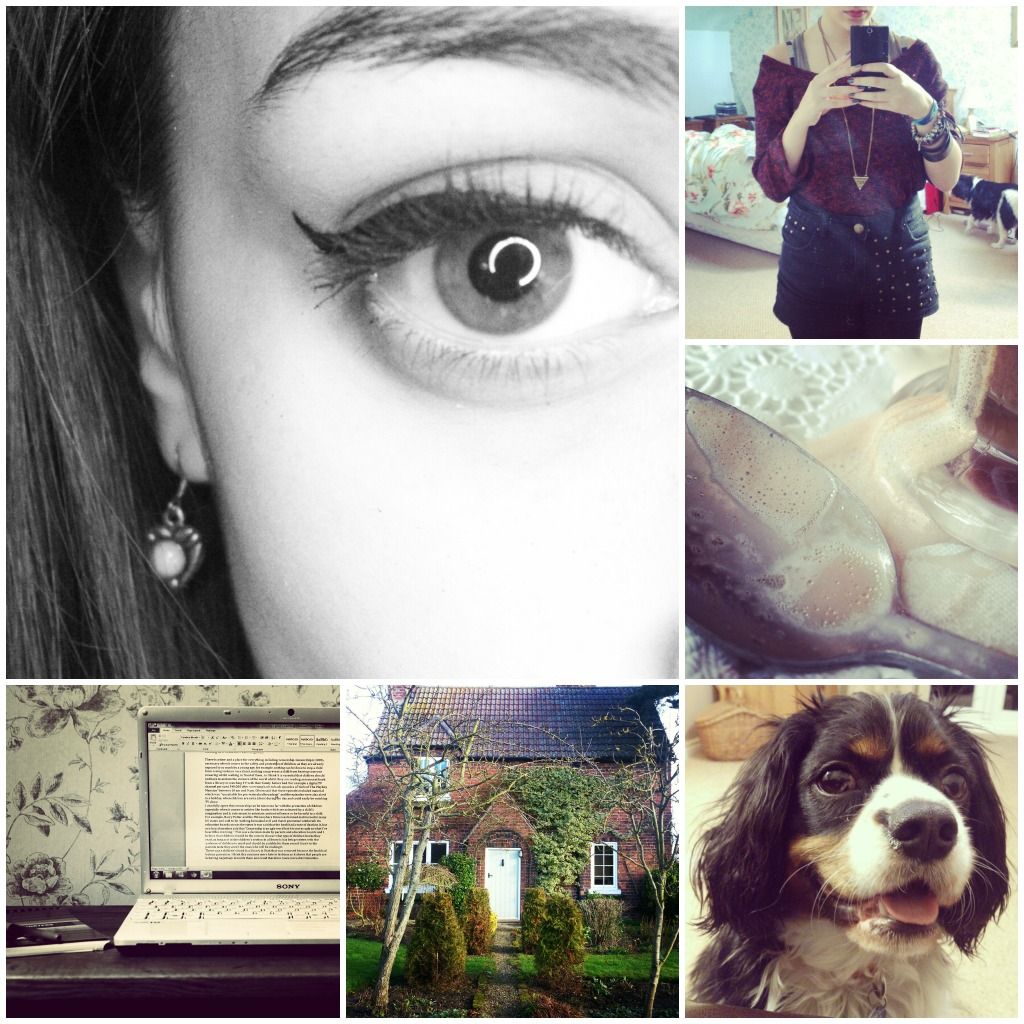 1.) Doing a bit of photography for my good friend who has recently created a facebook page for his work. I only mention it because it is ideal for any blogger wanting a banner to spruce up their blog.
www.facebook.com/pages/Designbyte
2.) Hello bright sky and Bonjour nuages ​​blancs
3.) FRANKY BABY, Y U SO CUTE.
4.) My eye looks way too scary.
It looks like one of those off a horror movie when the girl looks through the key hole and then BOOM someone's gonna die and doesn't everyone know it. It was the night before my birthday and I was having a reflecting moment.
Meh, I feel like everything else in this post is reasonably self-explanatory. (Stereotypical Instagram pictures.)