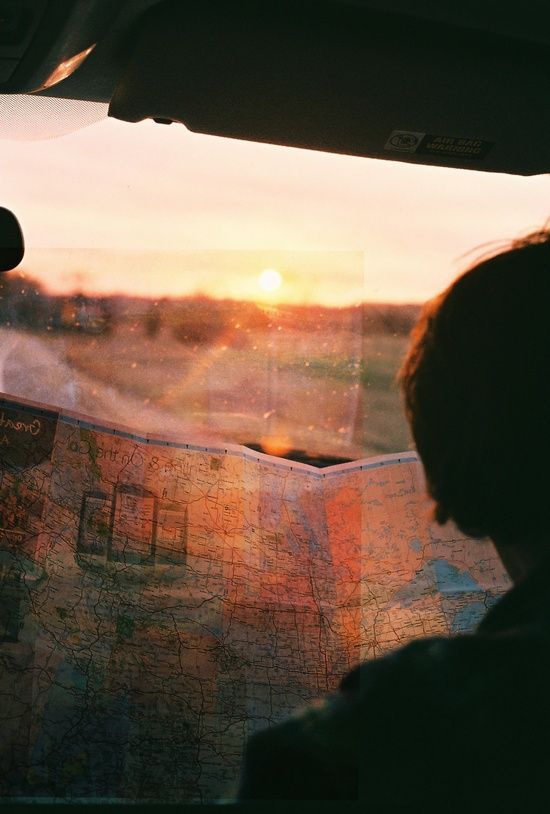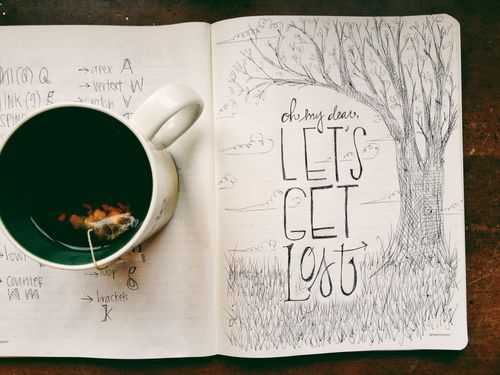 Sunday nights always get me all like this.
1.) Accept your mistakes and other peoples mistake.
All you can do is better the mistakes you've made in the past.
Other people make mistakes just like you do, this might have led to you being hurt from their honest mistake, so you should accept them and not hold grudges.
2.) Spend time with interesting people and don't be afraid to meet new people.
The people you hang round with will effect your mood and influence your personality greatly, so hang round with interesting positive people you love.
Do you have a friend who you have an unhealthy relationship with? Maybe you fight and don't get on? No one wants a friend who makes it difficult to be friends with, so you should always remember you have the choice to not be apart of it and split.
3.) Learn to take risks.
Do things you normally wouldn't do and say yes to more things! Go get a full fringe you've being wanting to get but too scared too. Wear dungaree's, just do what you want and learn to not give two flying shtsss of what people think of you.
4.) Change your diet.
This is a hard one, but if you change your diet your whole lifestyle and well-being will change with it for the best. Buy loads of colourful fruits and maybe don't have that microwavable burger because to be honest do you even know what is inside it? Unicorn? Voldo, is that you?
5.) Get enough sleep.
For me I'm an early bird because I like to have the whole day at my hands. To make it easier you could always create a morning routine, maybe eat breakfast, go for a jog and shower? If you do this you'll feel like you've started your day right and you'll be able to get more done and have a productive day.
'Be the kind of person you want to meet.'