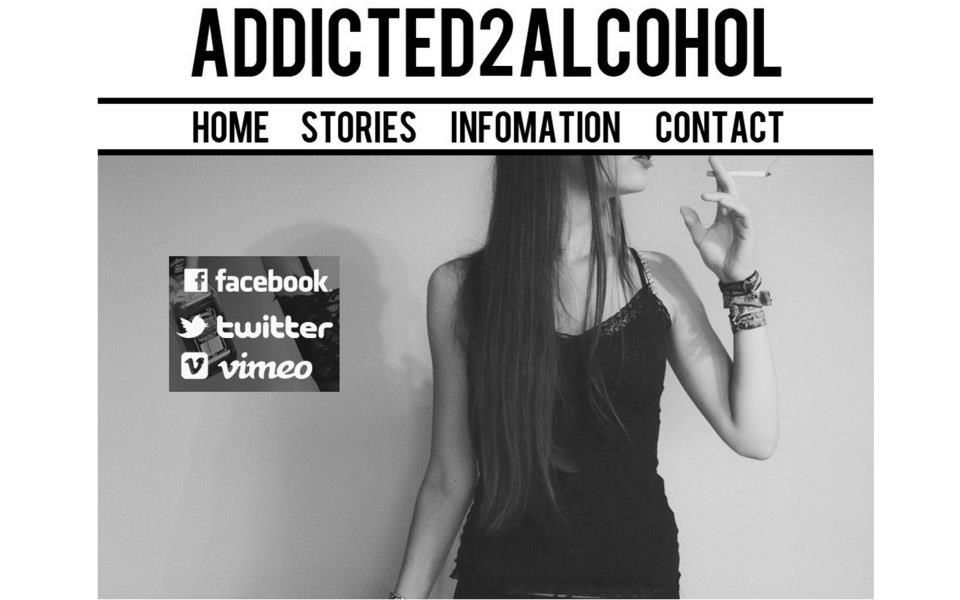 Anyone notice anything new and fancy schmancy about my blog?
Yeah? Kind of? Well good because this segues into something I've being wanting to talk about for ages.
www.facebook.com/pages/Designbyte
DESIGNBYTE IS A KICK ASS DESIGNER WHO PRODUCES LOTS OF DIFFERENT INDIVIDUAL PIECES OF WORK BUT MOST IMPORTANTLY HE DOES
BLOG DESIGN.
HE CAN CREATE AMAZING BANNERS, BUTTONS AND BACKGROUNDS FOR YOU.
If you fancy having an awesome looking blog then just drop by his facebook page.
Just have brief idea of what you want your blog to look like
(maybe a couple examples from other blogs you've seen)
and usually just some measurements for your banner.
Did I mention it is all FREE as it helps him build a professional portfolio.
So a win win situation, yes?

You could even just talk to him to discuss your blog, he is just a friendly genuine guy so don't be scared.
You have my word.
He is a true friend of mine so I would in all honesty appreciate anyone who decides to look into his work.