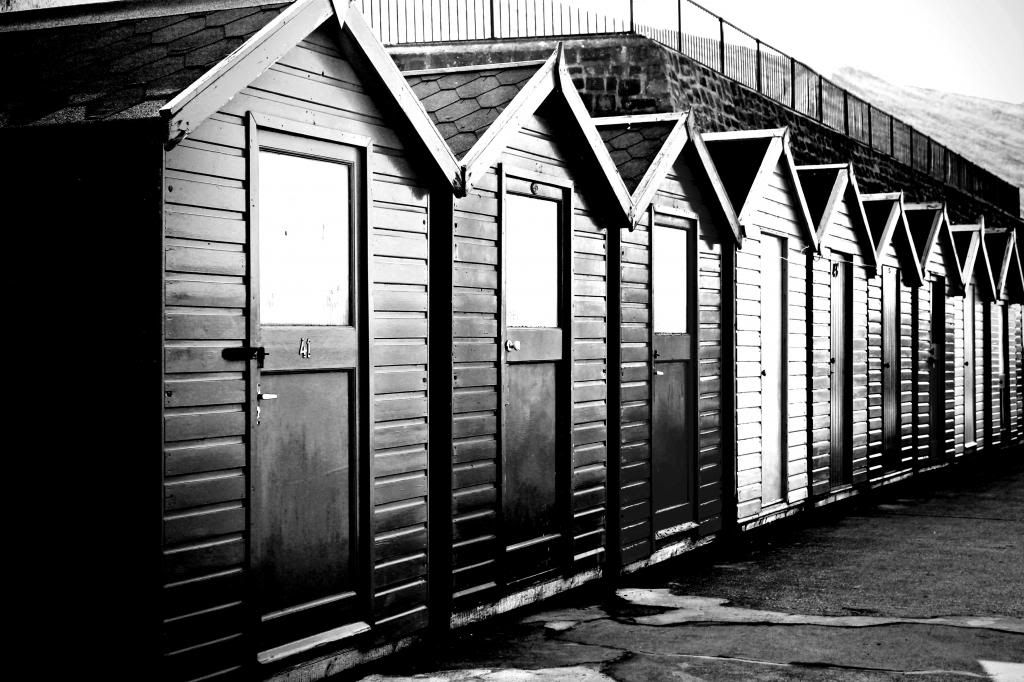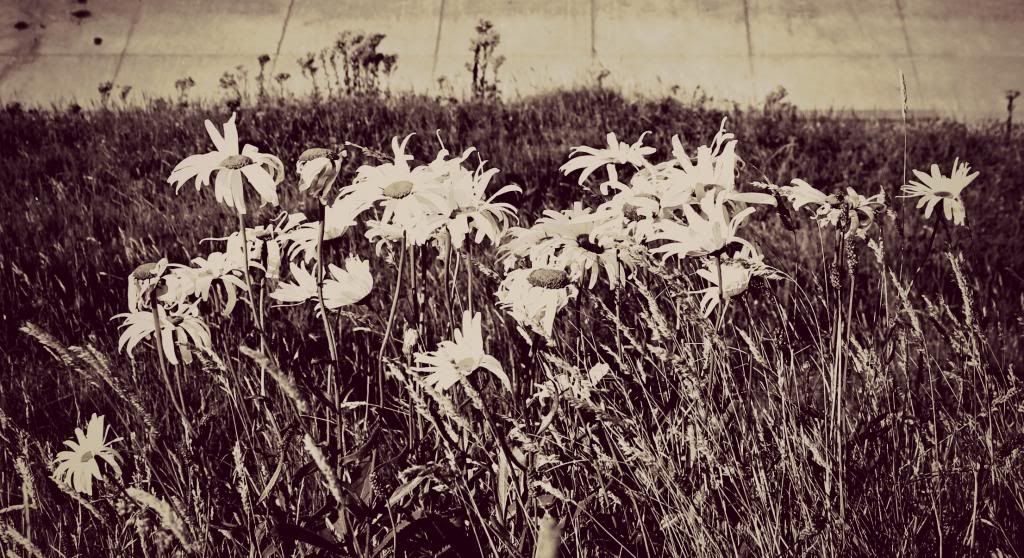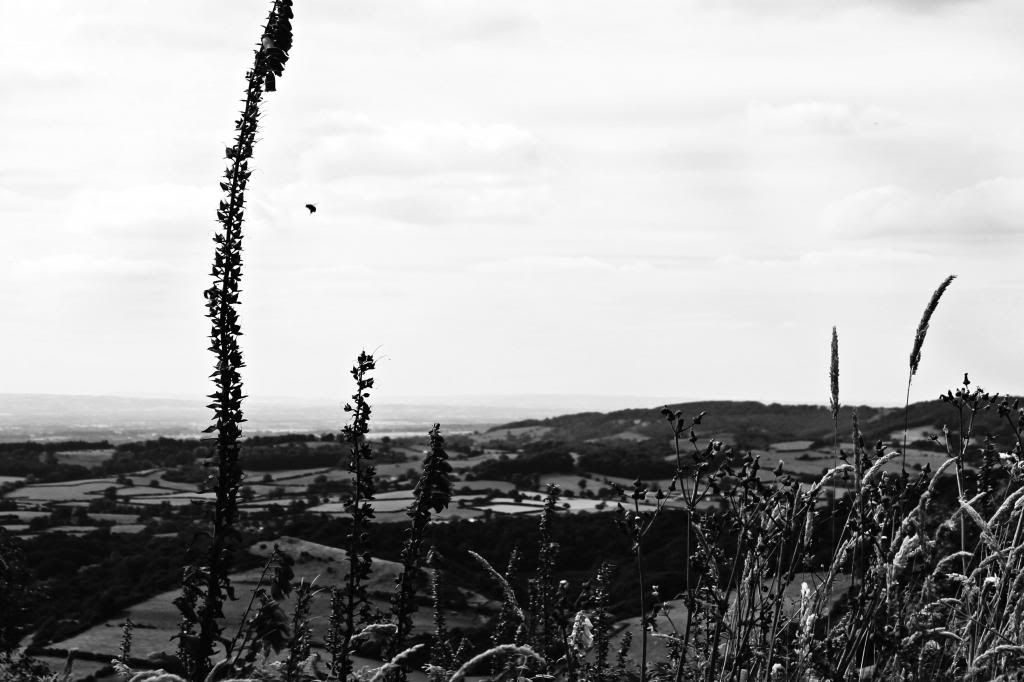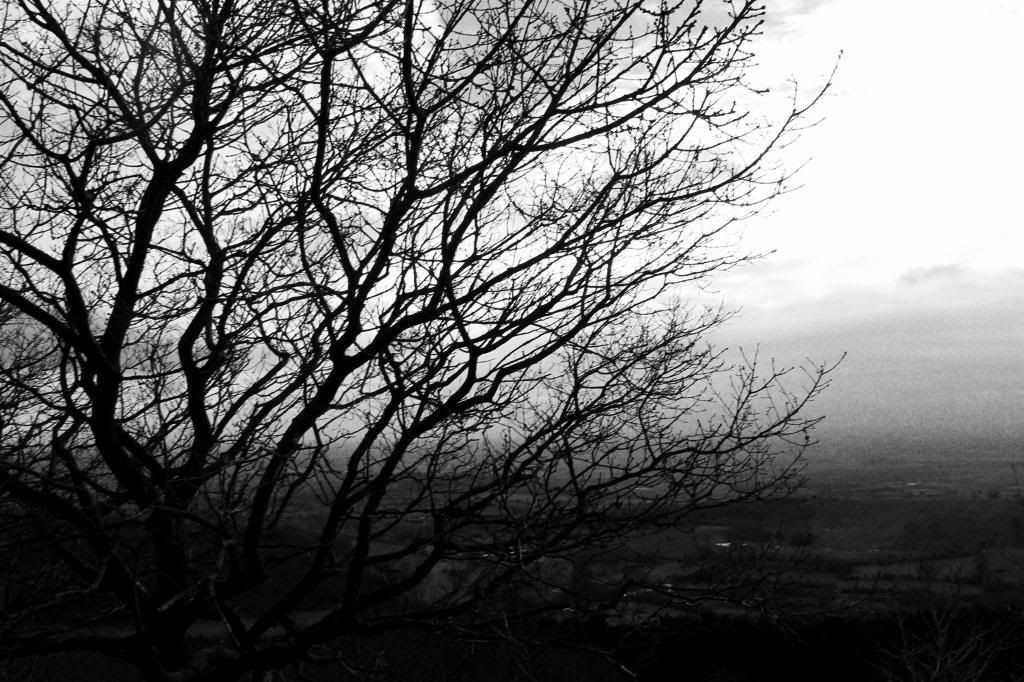 Hello bloggers, if you are new to my blog this won't apply to you and the world will be all fine and dandy, but if you've being with me for a while you may realise that my blog has had a sex change...
I joke I joke, Mandy is still the sassy lady she has always being (I did just make up that name and it may change in the near future) but anyway I've always loved how black and white play off each other and look so simple and elegant together so my blog has taken it upon itself to adapt (could've told me Mandy)
Sorry this is a short post, but I just wanted to address the change and I'd love to here what you think of the layout so drop a comment in.
Oh and posts will be back to normal and assume regularly from now on.
Hope you've all had a great week!
'Take your pictures down and shake it out'