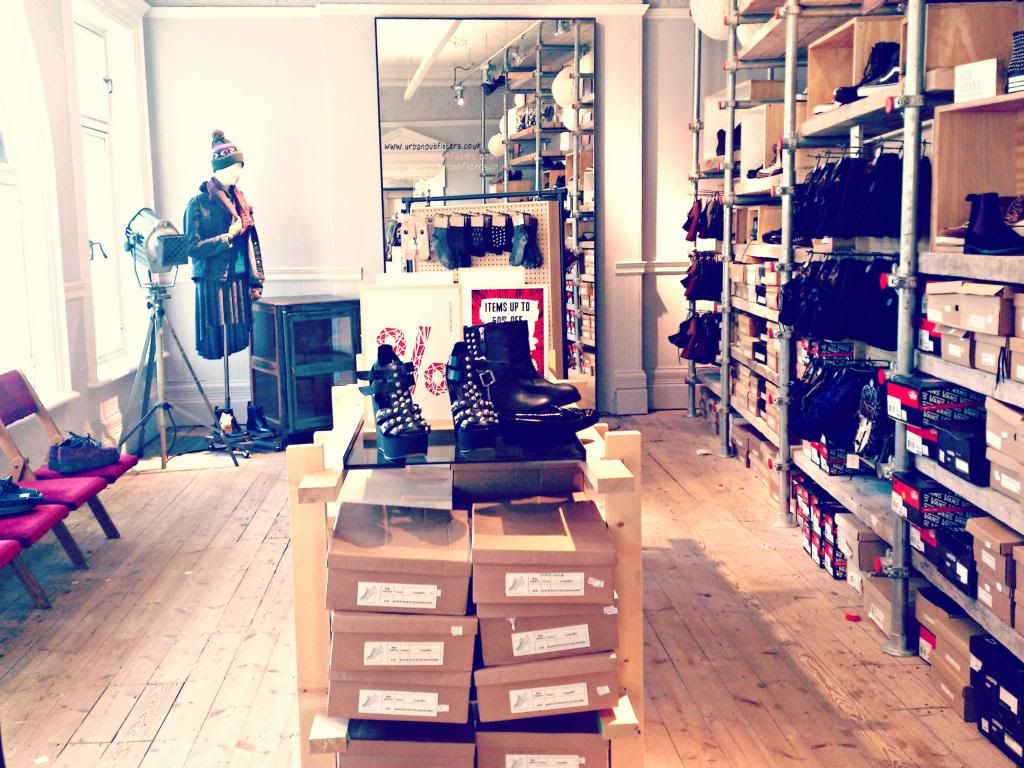 1.) I found this Olympus camera and I've been reading up and learning all the boring stuff which makes me want to jump out of a window. I swear to god the words Aperture, ISO, Exposure and SHUTTER SPEED will forever haunt me now.
2.)
DID YOU KNOW THAT
A BIG DELICIOUS CHOCOLATE TWIST HAS LESS CALORIES THAN A TINY SQUARE OF MILLIONAIRE SHORTBREAD
.
Hmmmmmmm? I didn't.
3.) I can't stop going into Urban Outfitters, please, someone stop me. It is the shoes.
4.) WINTER SOCKS.
These are my friends feet, but still I feel like it just sums up how bad I want to build a fort in my bed and keep cosy and hide away from the cold icy snow.
My life has literally being thrown upside down this week, seriously, there is a random man with my life in his hands and he is just shaking that baby like it is a Polaroid. I shall talk about it when I understand it more, but I'm actually looking forward to it. Good Riddance.