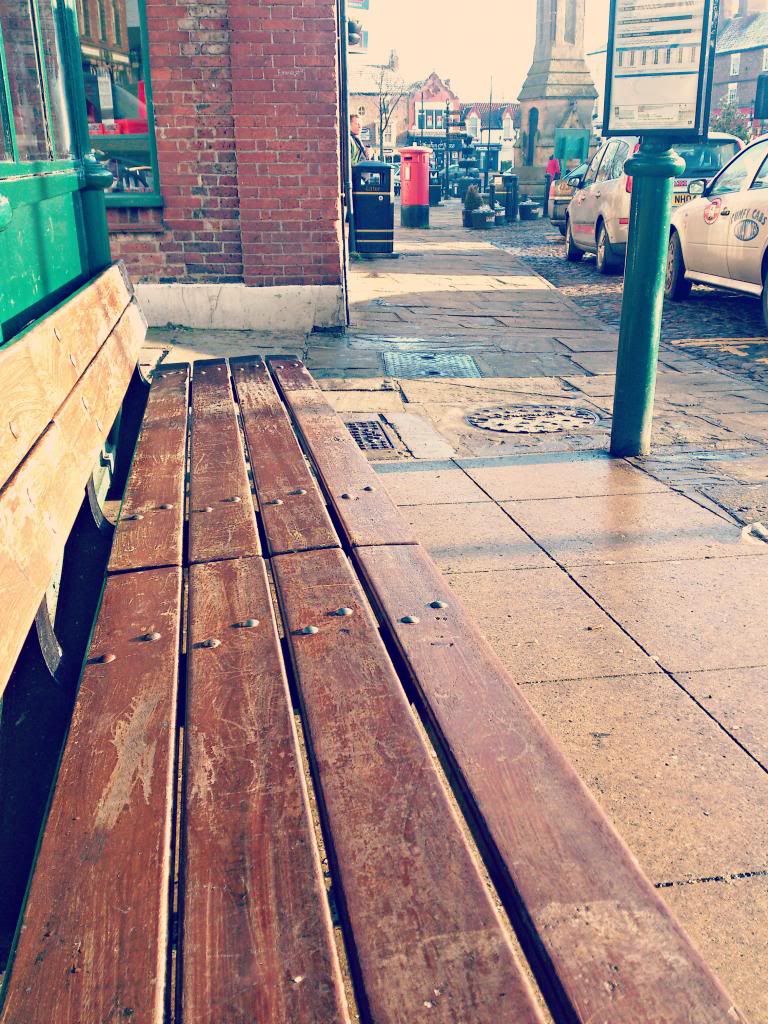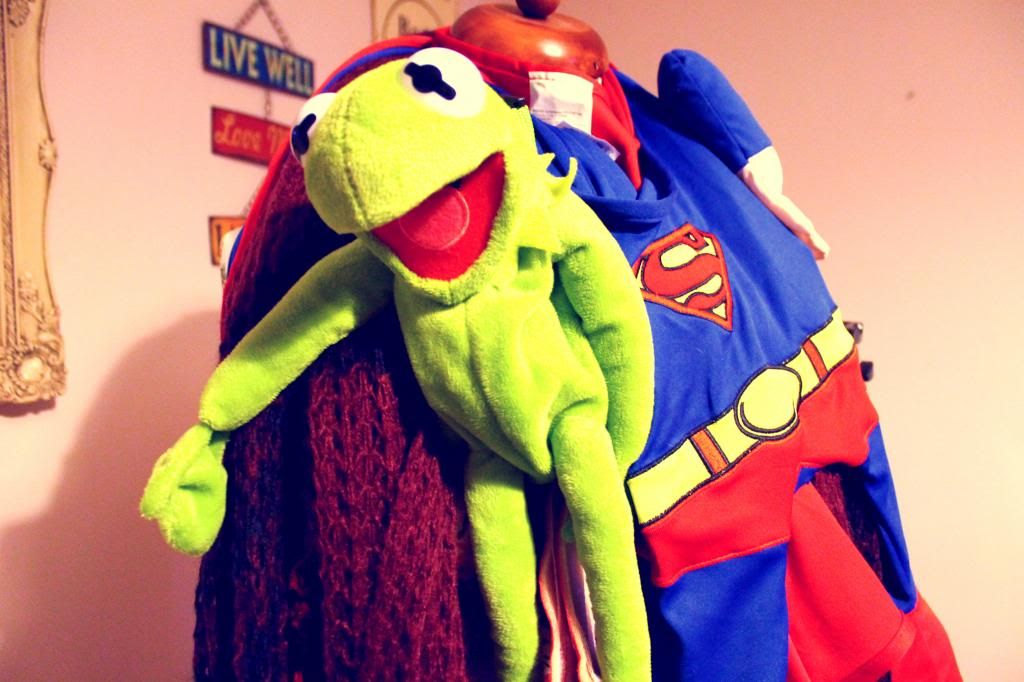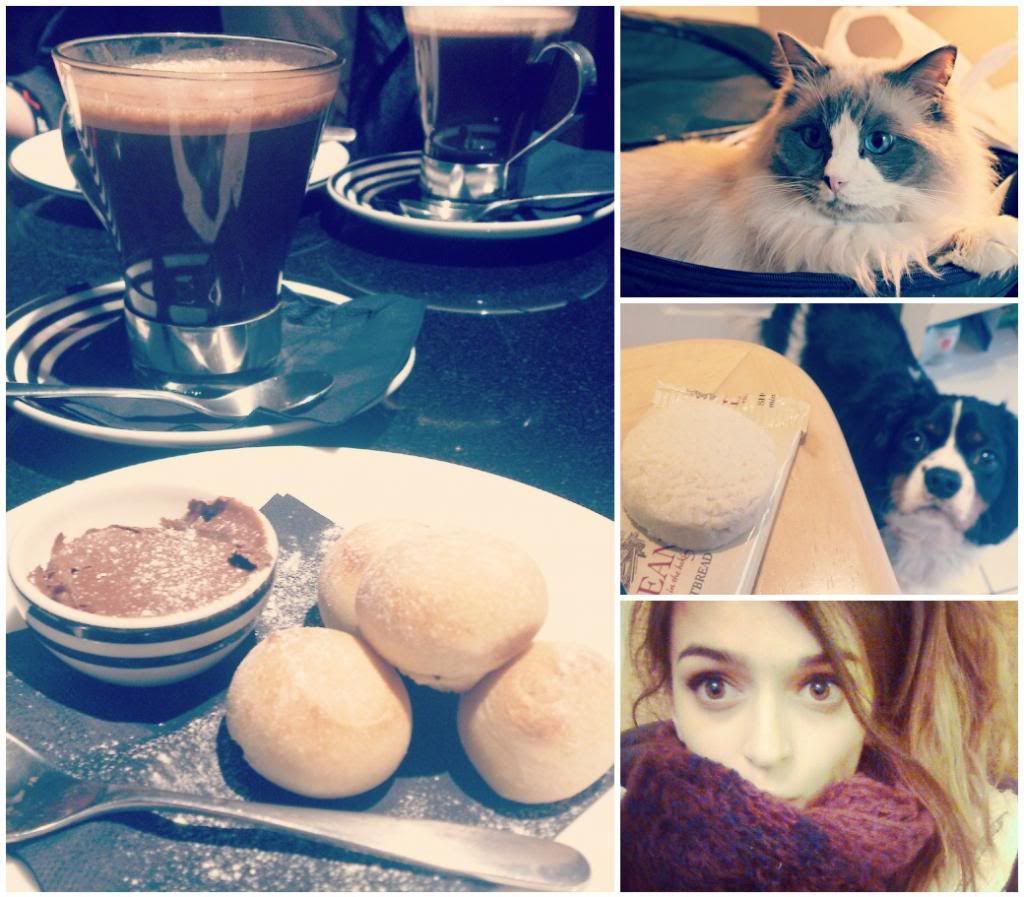 Hullo.
I've actually being busy this week and stupid enough to not have taken any interesting pictures. Breaking blog rules here. I'm just showing my reckless badass side, what can I say it was going to happen eventually.
1.) Waiting at the bus stop, funnily enough the bus never came. That is the second time this week.
2.) HI KERMIT BACKPACK.
3.) If you are at pizza express deciding what to have for dessert, get nutella and doughballs.
SIX STONE HEAVIER AND NO REGRETS.
4.) Frank being reasonably cute.
5.) Monty is ruining my figure. I didn't even want the shortbread, but he was getting in the repairman's way.
6.) I now full on proudly sport 90's pony tails. Oh yes, they are coming back bigger than ever.
I'm in love with your honour,
I'm in love with your cheeks.