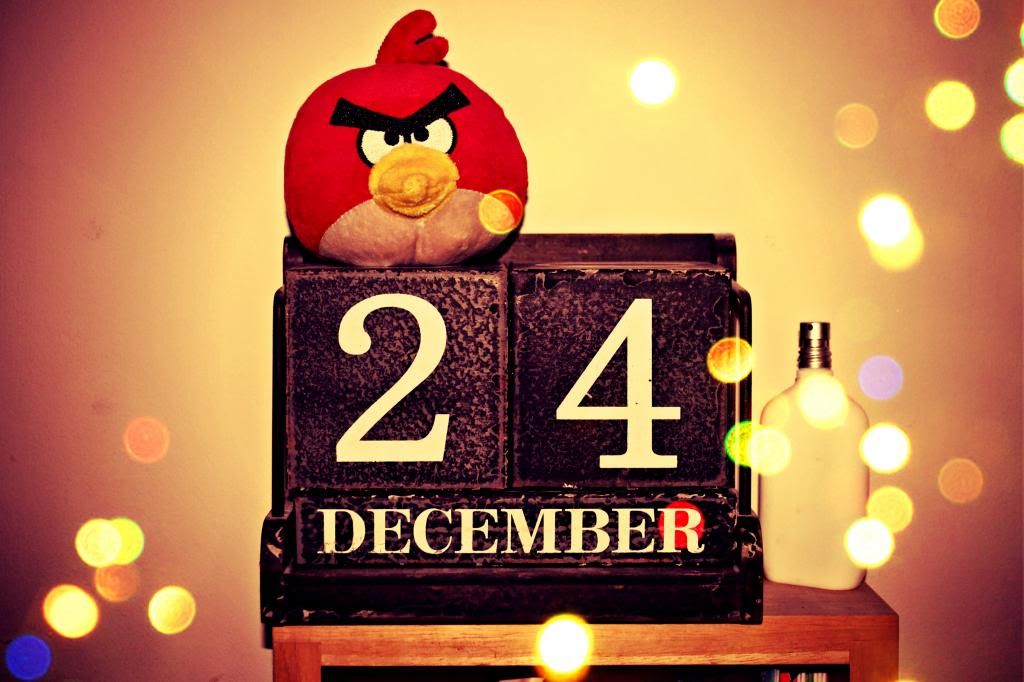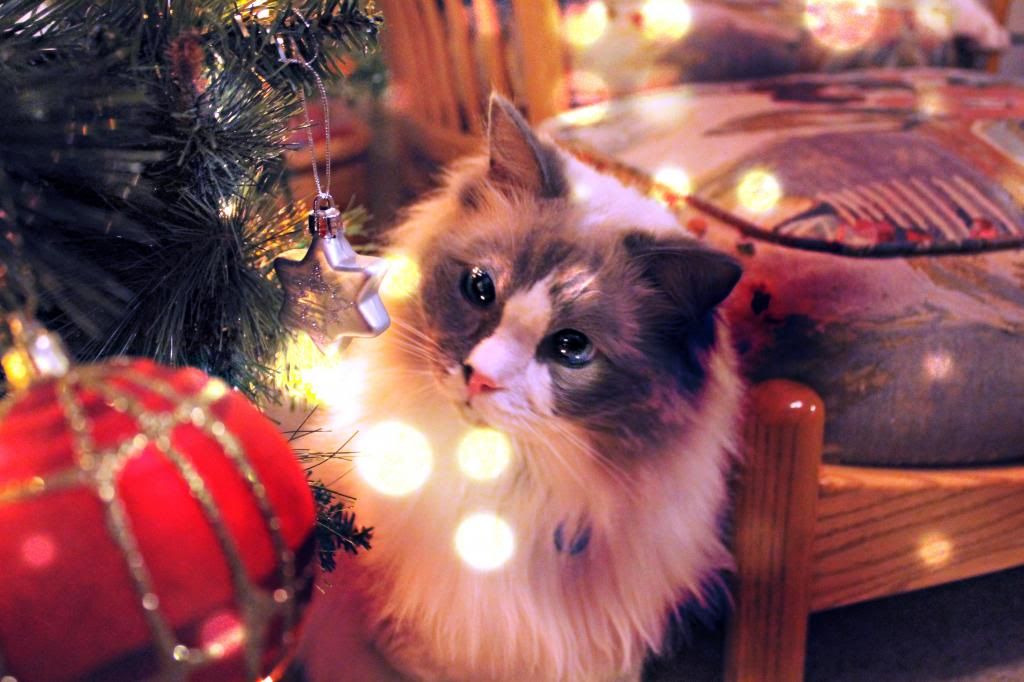 Sorry for my absence.
You could say that I was taking a Christmas Break for 11 days. That seems um kinda reasonable?
Well I've being terribly sick and I've had every piece of college work that I've done since September to hand in and trying to work when you are sick is pretty hard.
Oh and I had Christmas, I love Christmas, Christmas is great. Peace Jesus.
I thought if I shared some Frank with you guys, then you will forgive me and we can all runaway into the sunset together and eat some pancakes. (I also may or may not be slightly delusional at this moment in time.)
My mind is set on blogging now and that I shall Sir.
Get excited. ♥