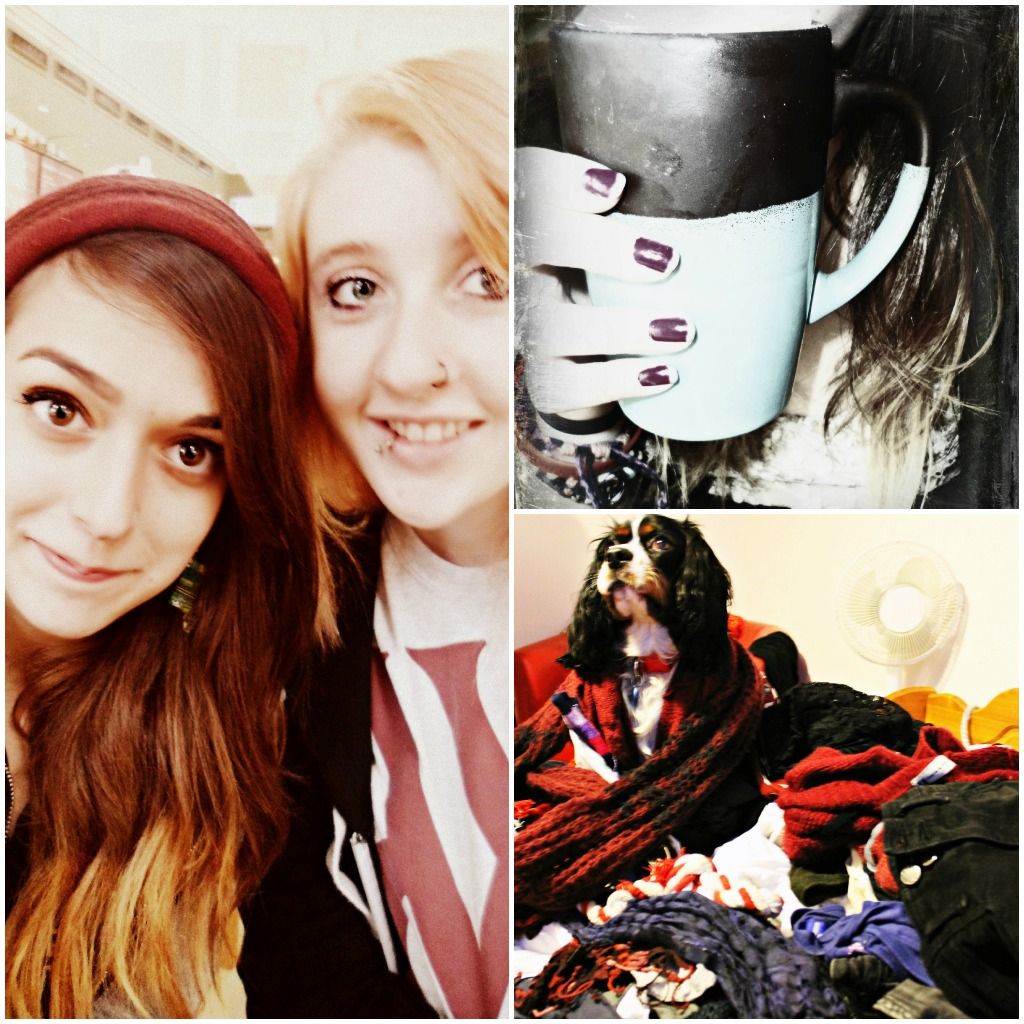 Did you know that I am followable on Instagram now?
I think Mondays is Starbucks day from now on, the barista's are so chatty and interesting I just can't help myself. After I brought back our drinks I had to wonder 'Are we friends now?'
What do you think to the whole first name basis thing when you go into Starbucks? I think I like it, but it always catches me off guard when they ask my name and I always get confused about what am called.
http://instagram.com/graaced