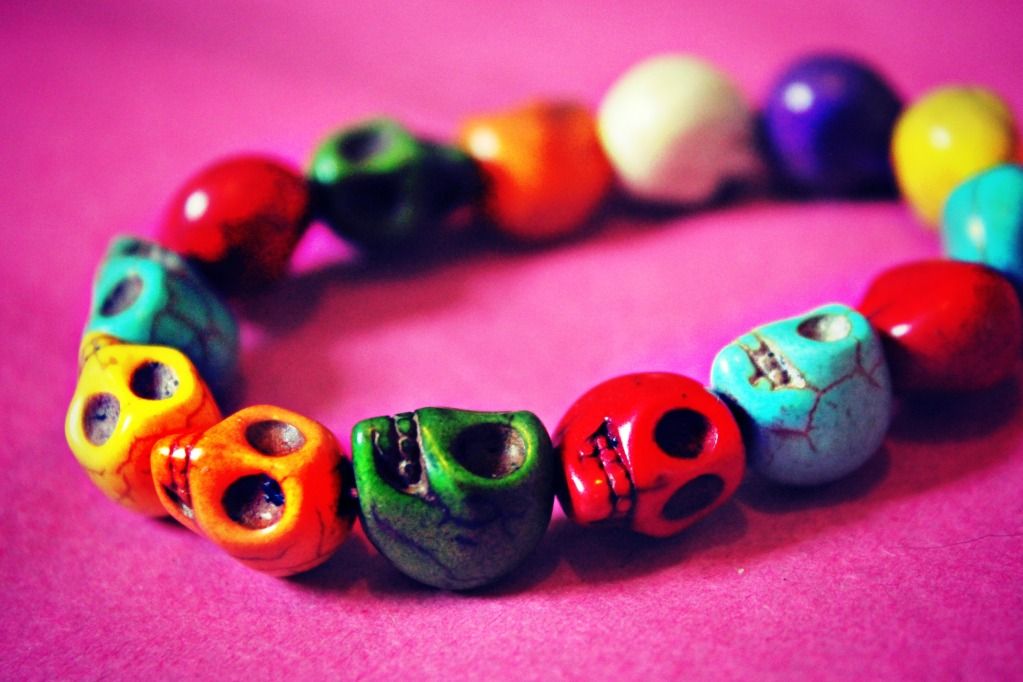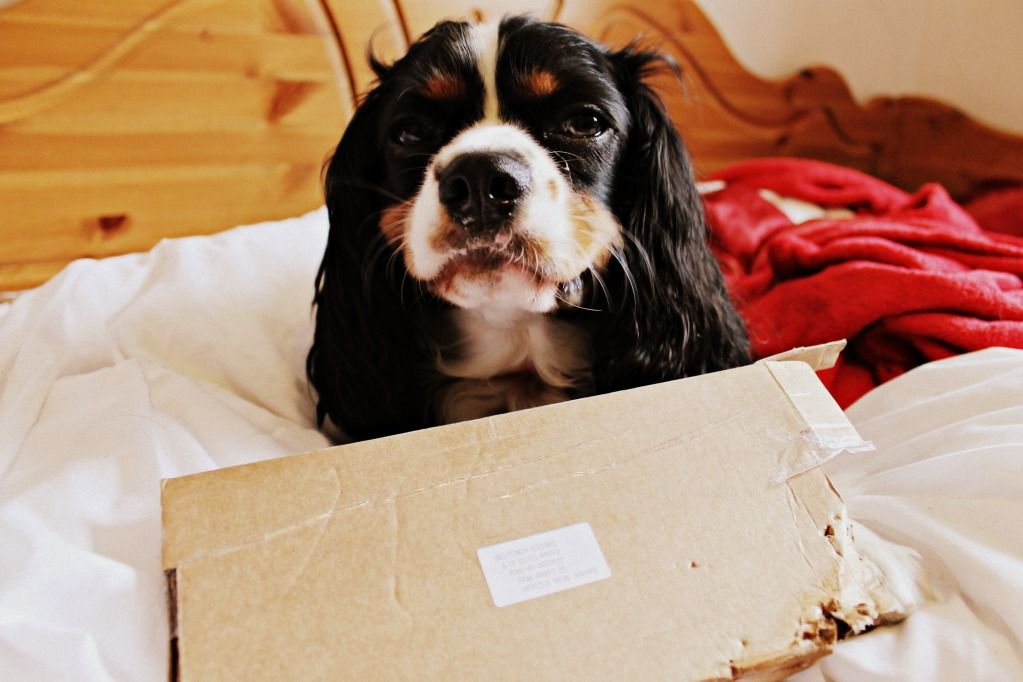 I am always looking for cheaper alternatives for things and I found this amazing site and wanted to share it with you guys!
Kukee is a great place to buy jewelery from! The prices are absolutely amazing.
You can buy a skull bracelet from Topshop for £7.50 or you could buy one at Kukee for £3.00!
ummm YESS.
PLUS they wrapped it in pink tissue paper :3
Check it out!
www.kukee.co.uk
& is it just me or does Monty look like Snoop Dog in the last picture ;D
hahahah.
♥ x