Warning.
The following post may cause obesity.

Step ONE.
Violate the chocolate aisle in Tesco.
and tell it you love it after and it won't happen again, because you got standardz bro.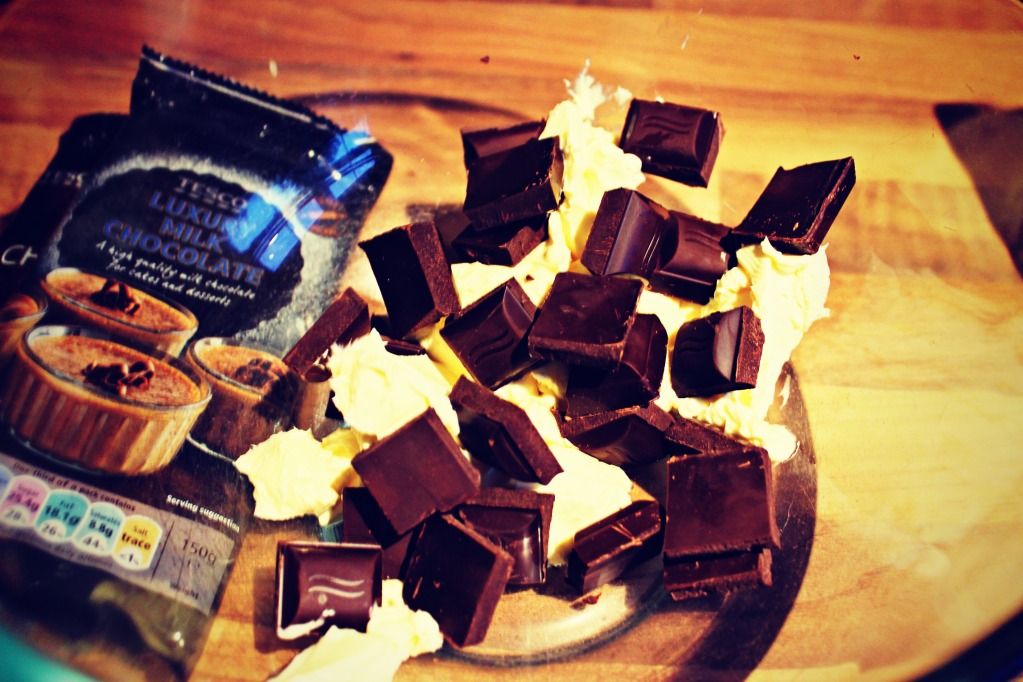 BURRRRN BABEH BURN in a bowl on a pan with hot water in.
But don't burn it, that would be silly.
Just wait till it looks delicious and let it be for a bit, everyone needs there space now and then.
Don't take it personally.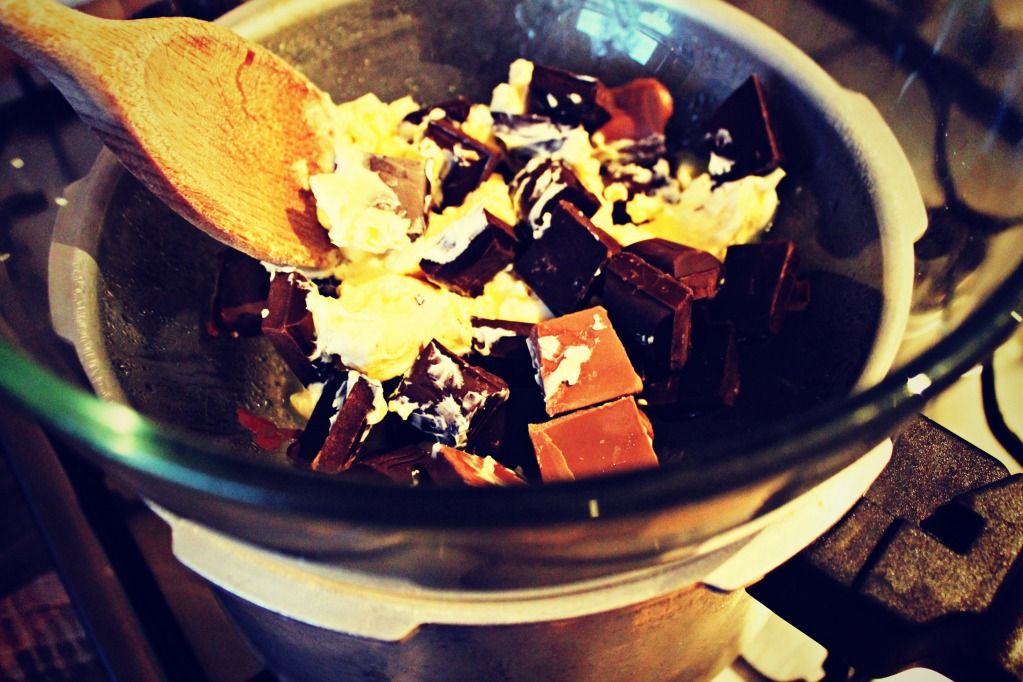 Buy some chickens, take their eggs. Mix em in a bowl with some sugar dudududududu.
Take the two ingredients above.
DELICIOUS CHOCOLATE BABIES.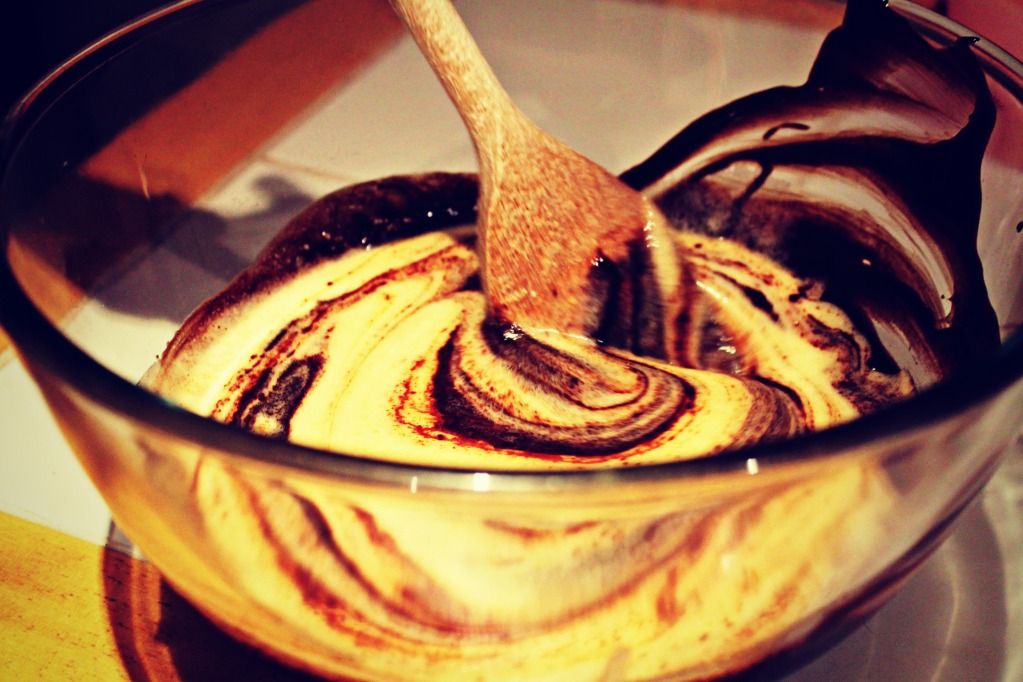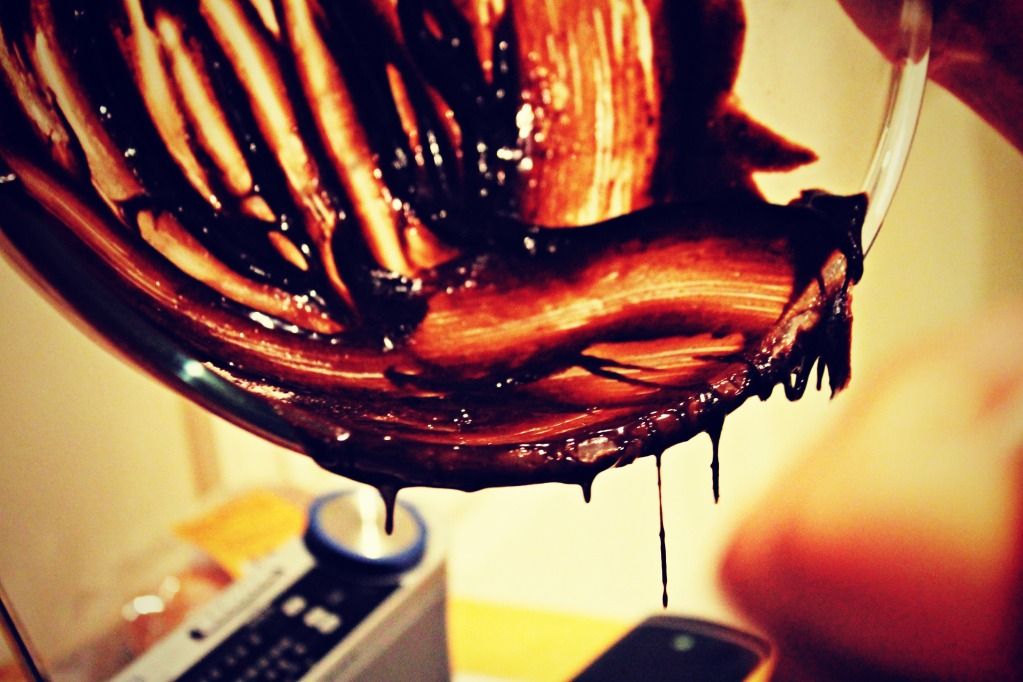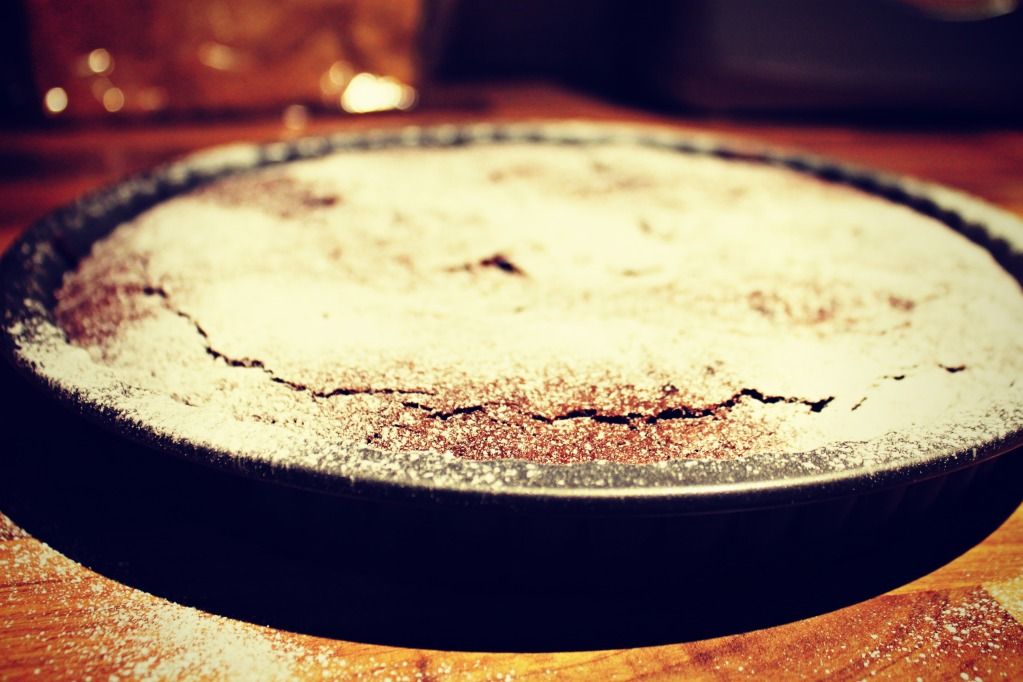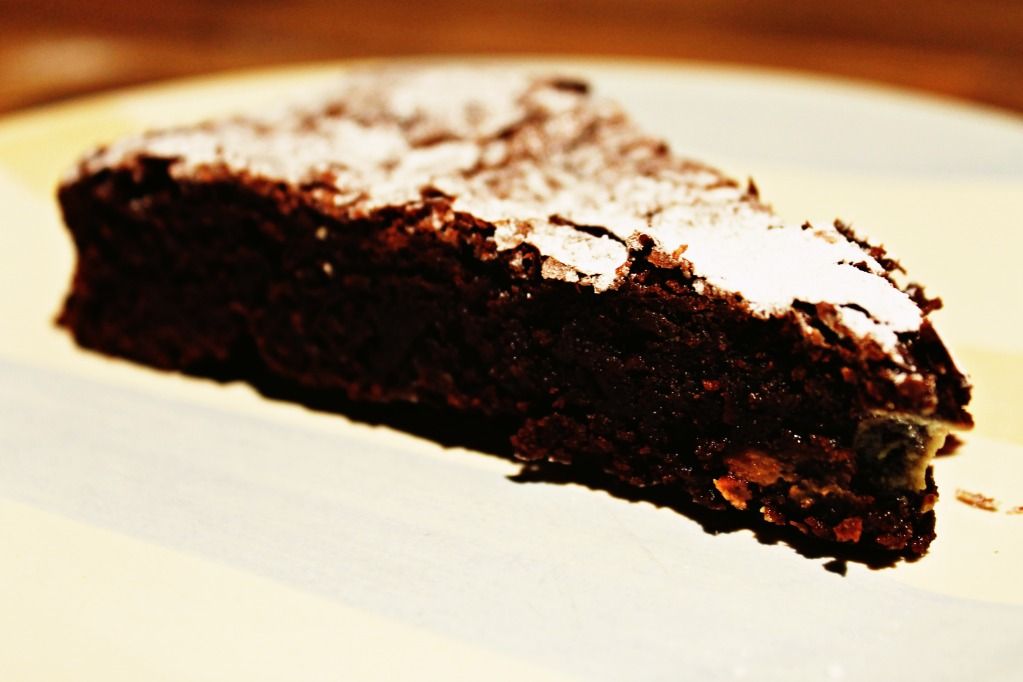 Boom. Diabetes on a plate. Barack Obama on a plate. Panda on a plate.
Awesomeness on plate.
Eat them?
I WILL DESTROY THEM.
Here's the real recipe but meh mine is practically to the same standard ;D
♥
http://www.bbcgoodfood.com/recipes/1223/bestever-brownies